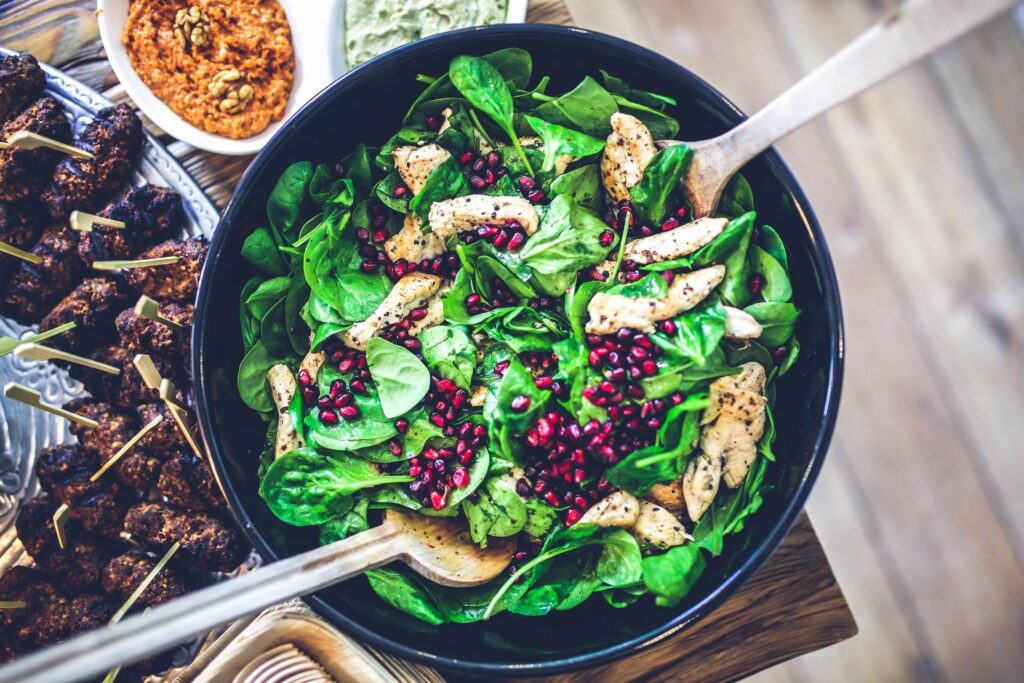 Did you know that most heart disease is reversible when we follow the right eating pattern. So eat right to get it right.

Here are a few suggestions to help you get off to a good start on a healthy diet:
It is better to bake, boil or steam foods, rather than fry. You can also bake your chips in the oven.
Endeavour to eat more raw foods at every meal, either fruits or vegetables. Use a little lemon juice on salads instead of salad dressings high in fat.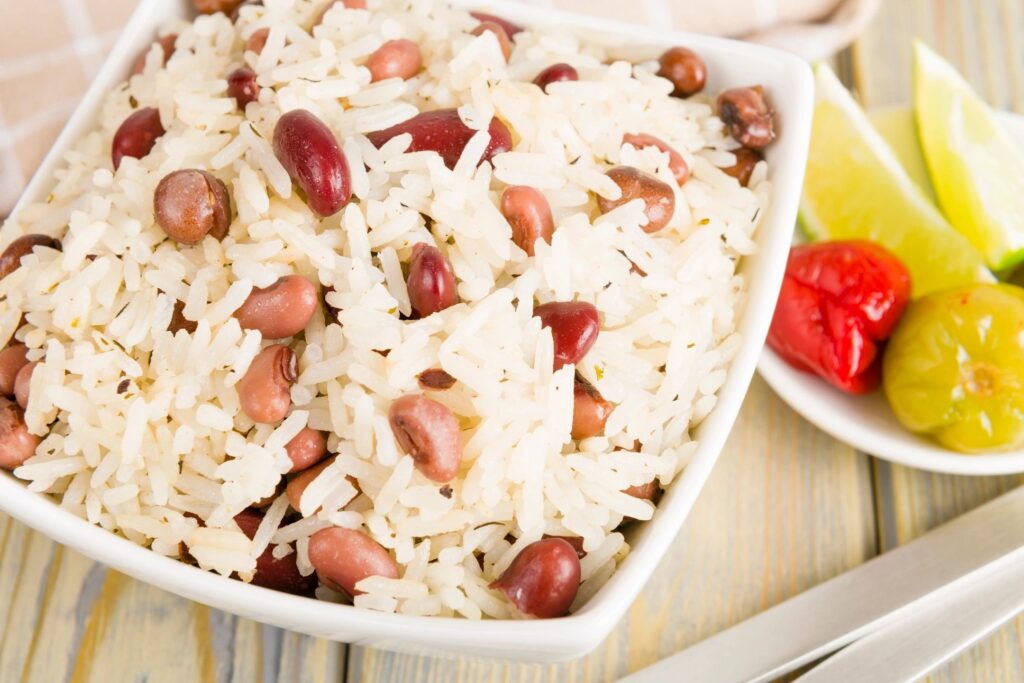 3. Try to avoid between meal snacks. Research shows that snacking shuts down the digestive process to start another one. Consequently, digestion of previously eaten food is hindered.
4. It is very important to avoid foods that have hydrogenated fats. Hydrogenation changes the chemical structure of an oil by adding hydrogen atoms which saturate the unsaturated fats.
5. Check how you eat. It is better not eat too fast. This disallows proper digestion, which begins in the mouth, and tends to lead us to overeat, because the taste buds are not satisfied.
6. Make an effort to set a schedule for your day with a specific time to eat, exercise, rest and then do everything you can to stick with it. Once you are doing this for a while, your life will seem less stressful and you will feel better.