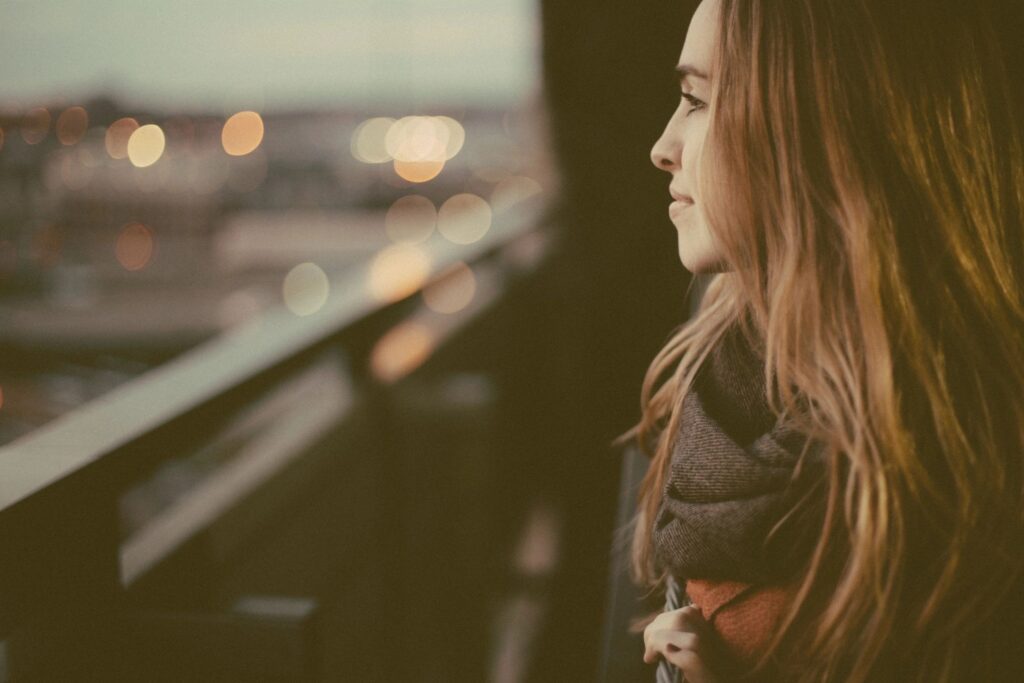 In order to progress fully, one need to remove the stagnant energy blockers. Once the energy blocks, clutters, limiting beliefs have been taken care of, you'll find you've created more space in your life for positive energy. Consider what you can do to get more of this.
Who and what gives you mental and emotional energy, inspiration and zest for life?
What specific changes can you make to your health and well-being to increase your physical energy?
Take action to integrate these energy boosters into your day-to-day life!
Remember, to change your life, you need to change your approach and motivate yourself on your own terms. What works for you as an individual may not work for someone else. The more you understand yourself, the greater the likelihood of overcoming your resistance to blocks in your life.
Think back to a time when you felt motivated and in charge. What was happening around you? Connect regularly to your own source of motivation and you'll maintain the momentum to- blast through any blocks!