Dr Franca shares some Christmas decorations ideas.
Enjoy the freshness of the outdoors. Going for a walk be it in the garden or other outer space gives a mental boost.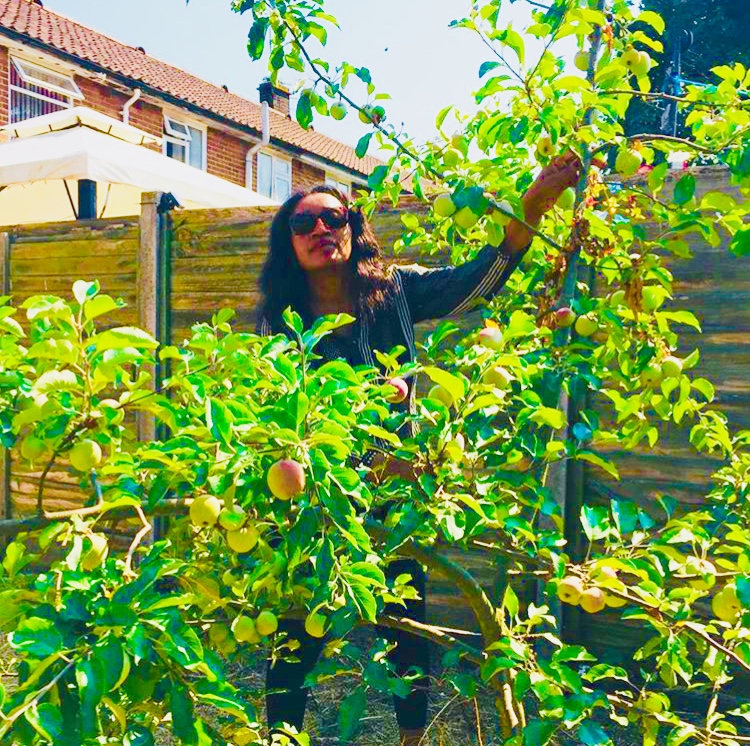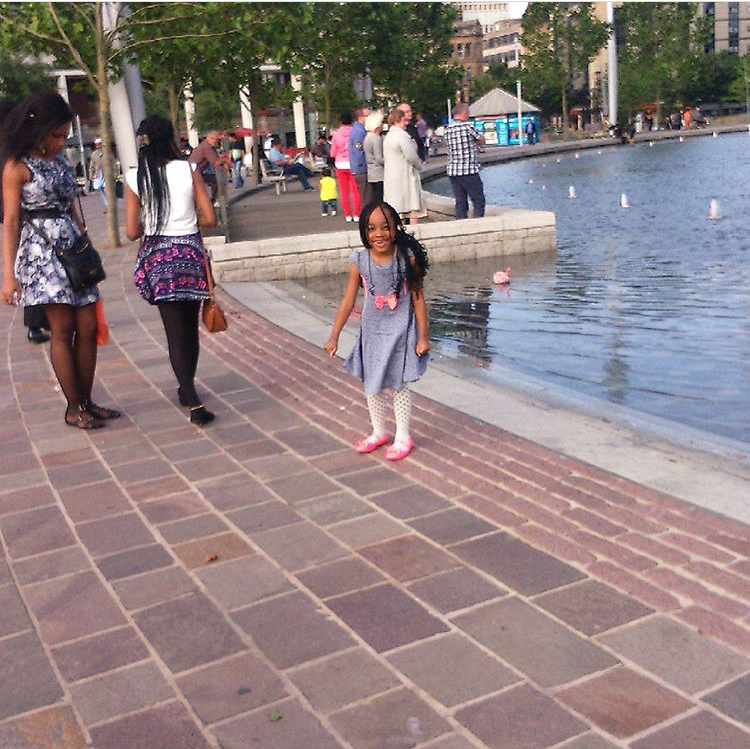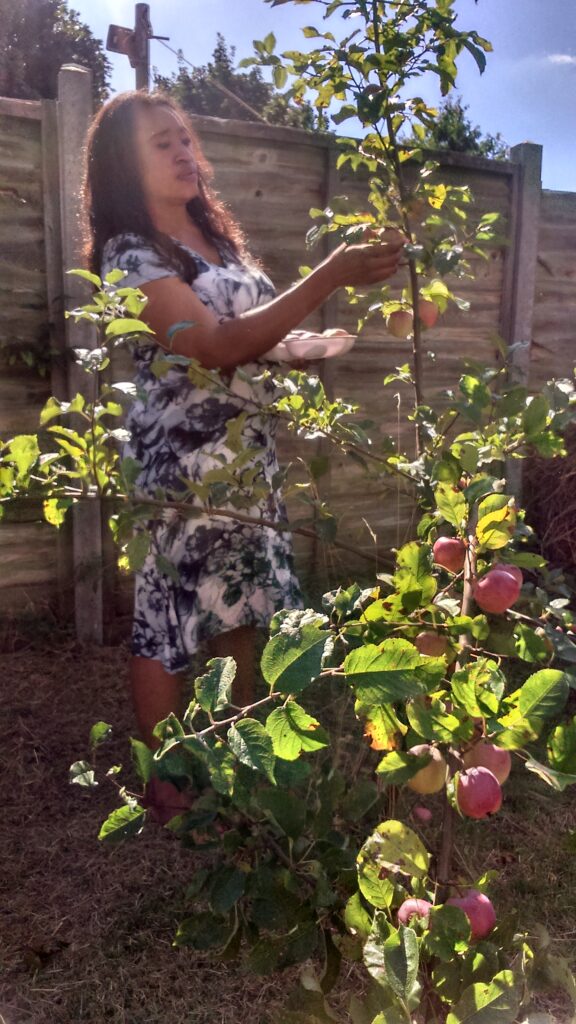 Holiday in style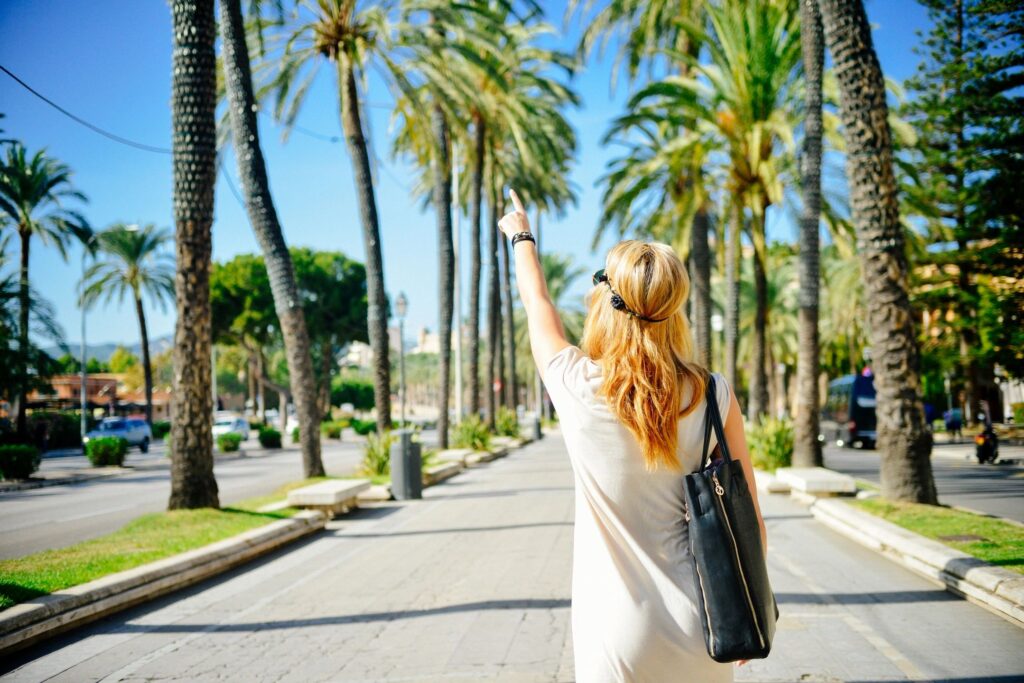 Enjoy the Holiday Season . Get to the right resort and enjoy yourself. Destress your self.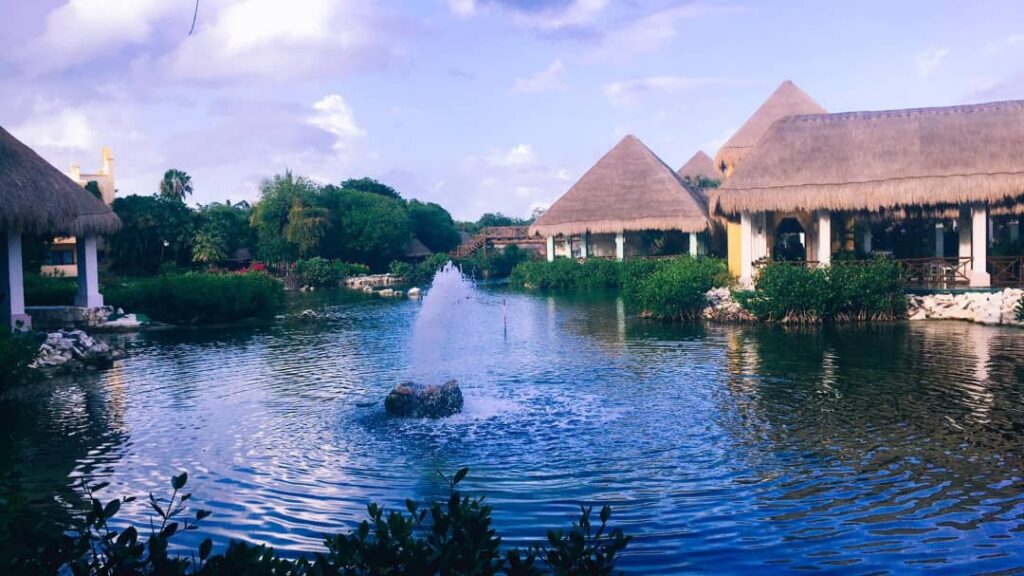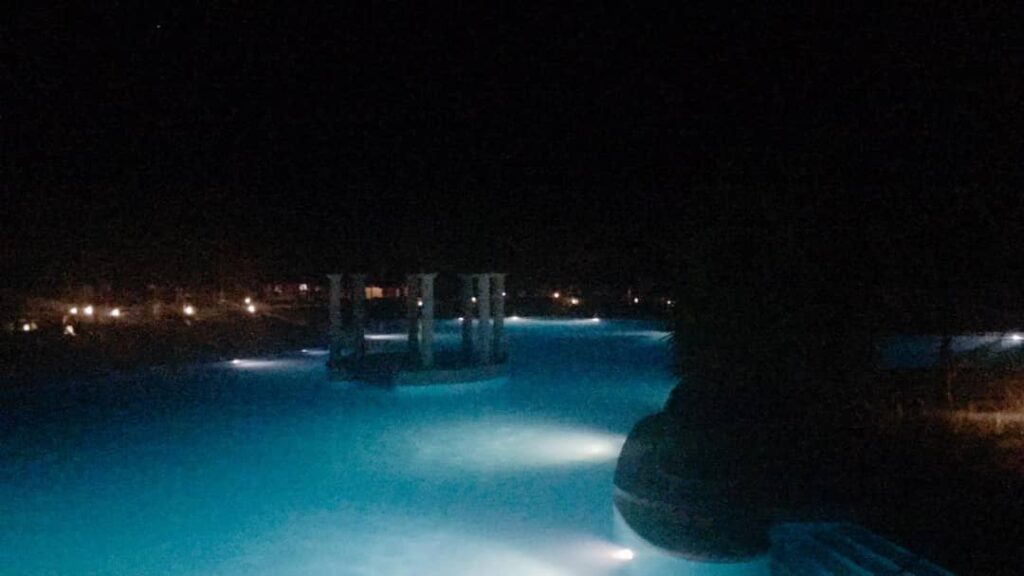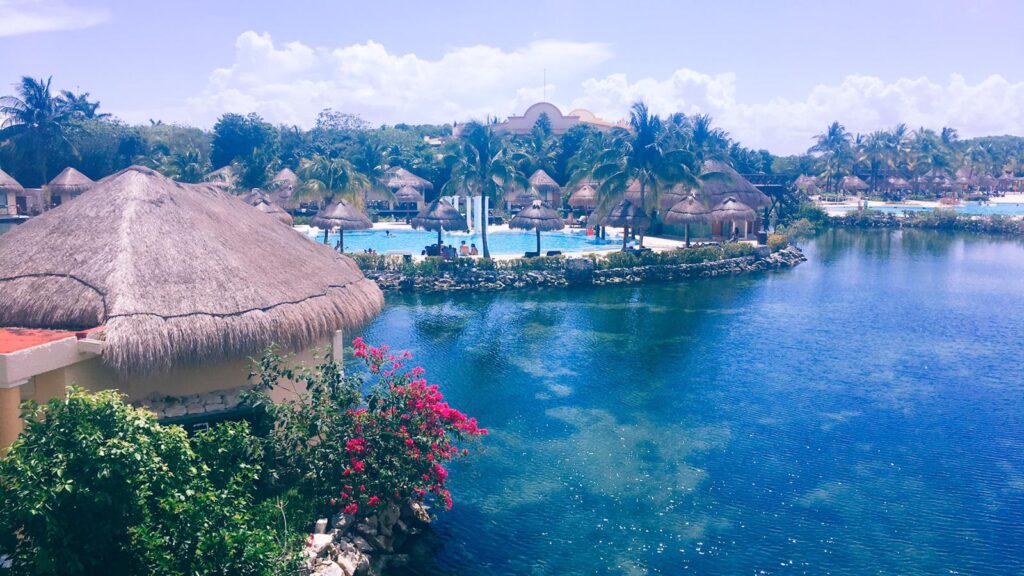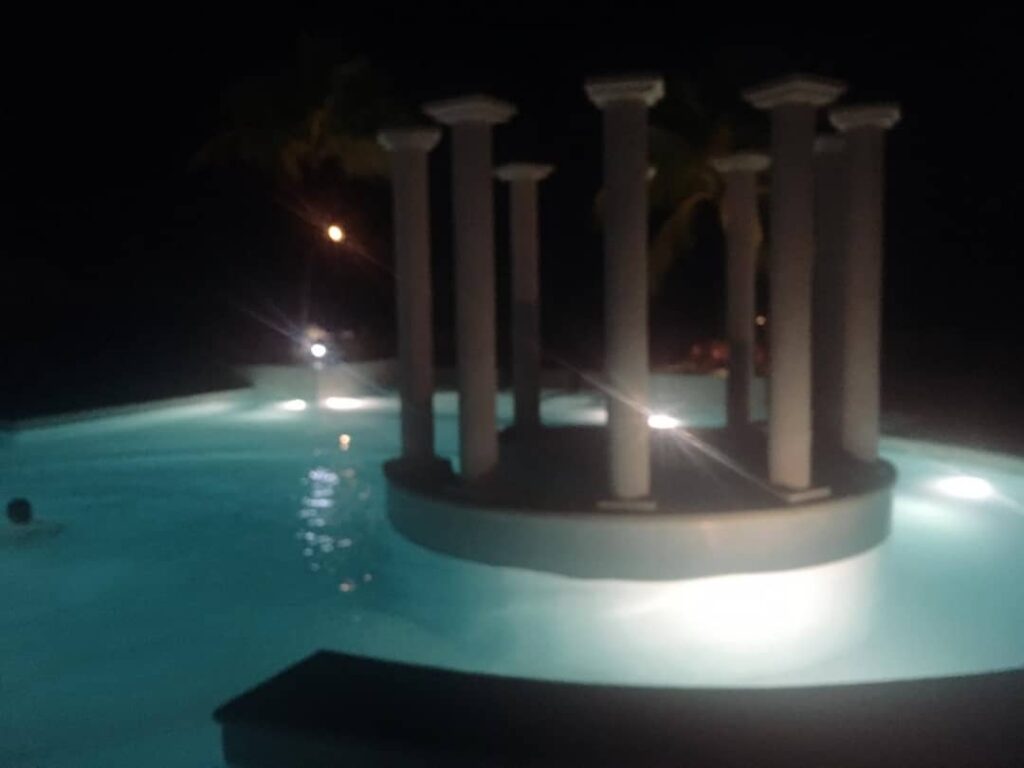 Today is a very special day as today is my birthday. So I wish myself a very happy birthday.
Almighty God, thank you for all the good things you are doing in my life. I offer you prayers of thanksgiving and pray for long life and prosperity through Jesus Christ our Lord Amen. Thank you, thank you Lord. Onu mu juru na ekene.
The weather has been great with temperatures soaring to up to 30 degrees centigrade. This is the perfect time to have a nice barbeque. There are different foods you can grill along with the traditional foods.
Try roasting yam, unripe and ripe plantain, corn, aubergine, mixed peppers, fish with your burgers and sausages.
Enjoy the fresh outdoors and soak in the sunshine.
Britons headed to the beach as the temperature soars to above 30 degrees centigrade. The heat wave continued its upward movement and made a lot people to head to the beach to soak in the sunshine and have some fun. Most of areas of Britain is experience the heat wave.