Ngozi Franca Okoye PhD books available on Amazon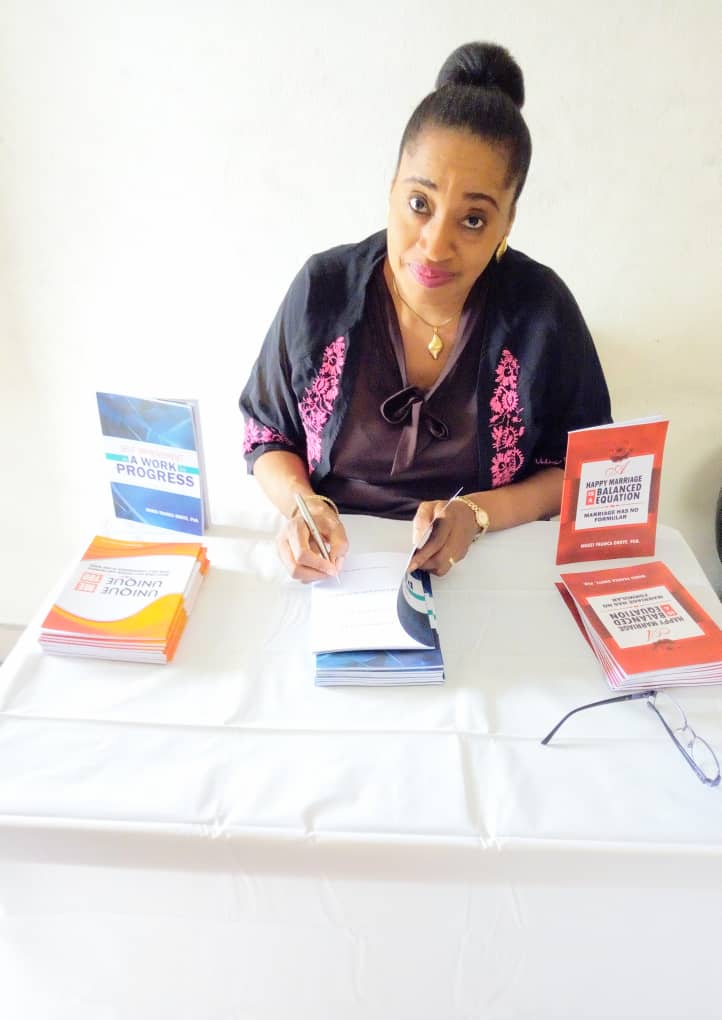 Books by Ngozi Franca Okoye PhD. Available in Amazon.
A Happy Marriage is A Balanced Equation. Marriage Has No Formular.
Self Improvement is A Work in Progress.
Unique Me, Unique You. Build Your Self Esteem And Improve Your Self Confidence in one Week.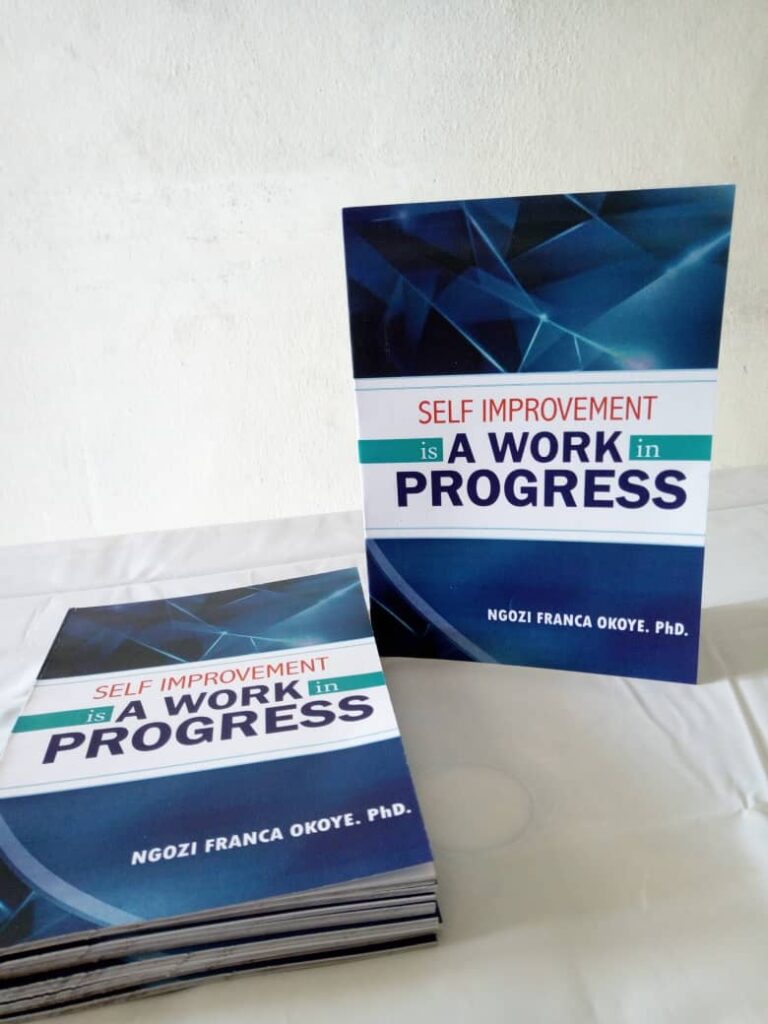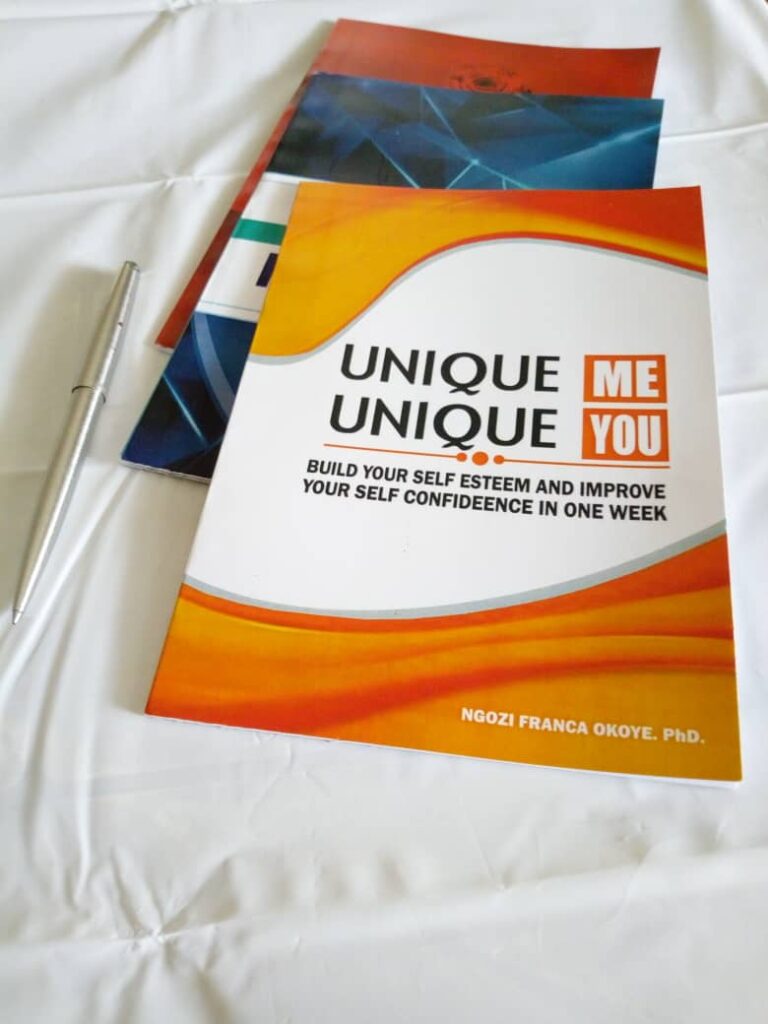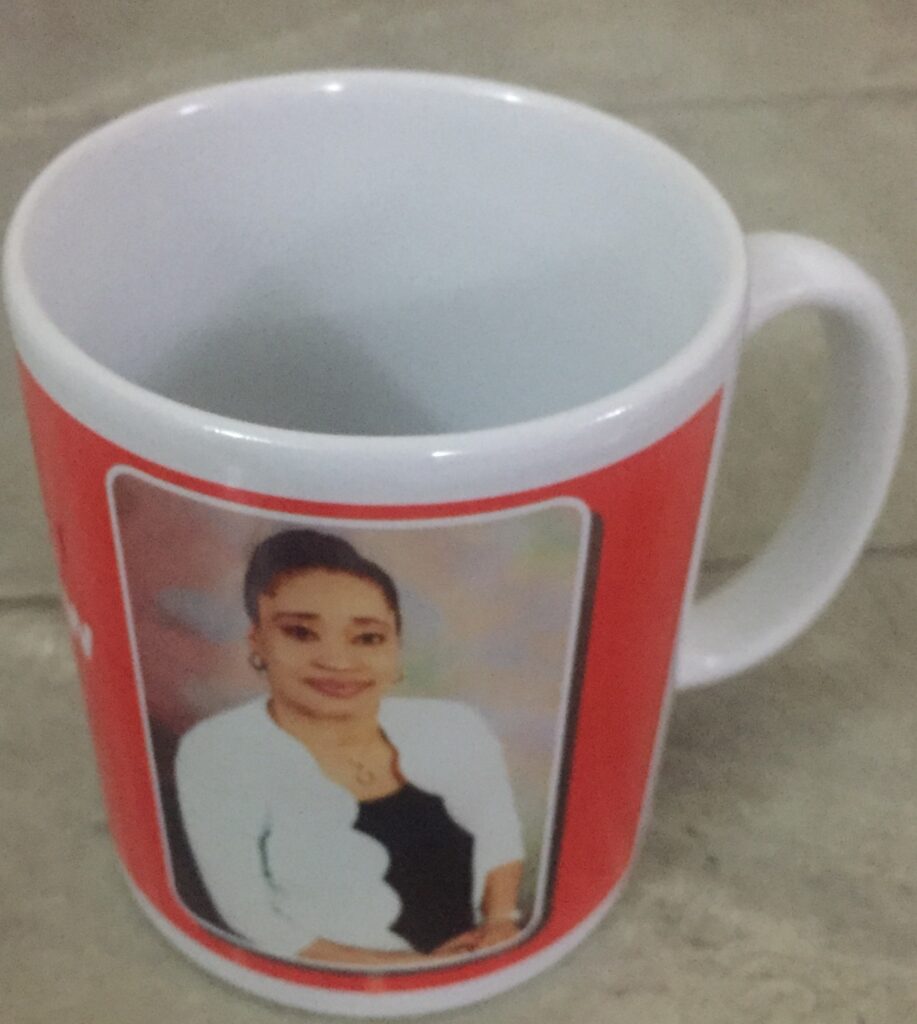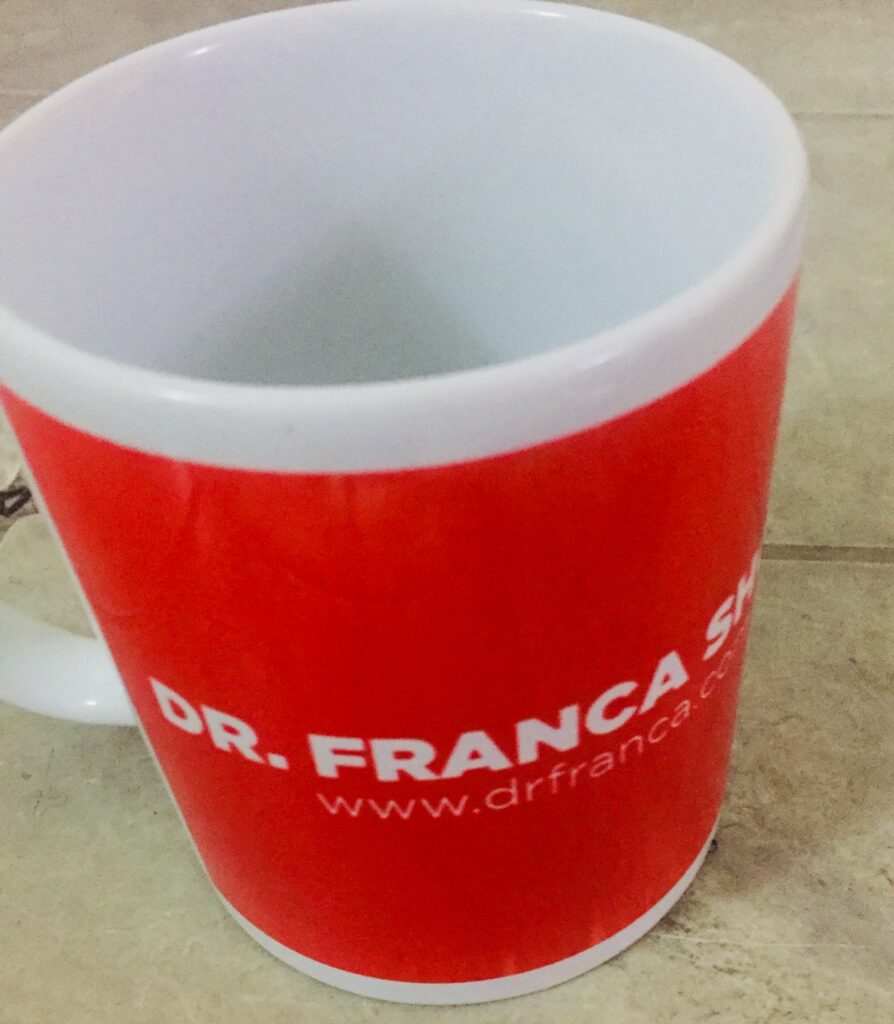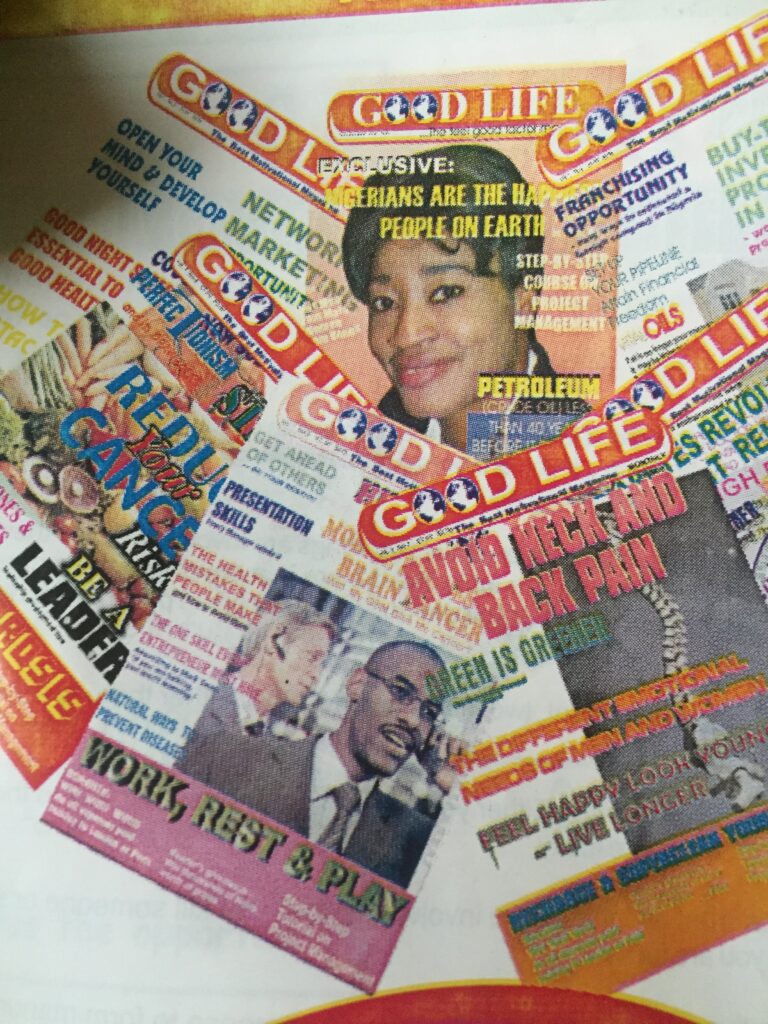 NGOZI FRANCA OKOYE IN THE NEWS:
NGOZI FRANCA OKOYE PhD IN DAILY POST.
NGOZI FRANCA OKOYE IN BIOREPORTS
NGOZI FRANCA OKOYE IN ALLNAIJAMEDIA
NGOZI FRANCA OKOYE IN NAIJANEWSPAPERS
NGOZI FRANCA OKOYE IN LEGIT9JA
NGOZI FRANCA OKOYE IN OGENEAFRICAN
NGOZI FRANCA OKOYE IN SAGAGIST
NGOZI FRANCA OKOYE IN LATESTNIGERIANNEWS
NGOZI FRANCA OKOYE IN HEADTOPICS
NGOZI FRANCA OKOYE IN AFROPAGES