Dr Franca shares some Christmas and festive food ideas.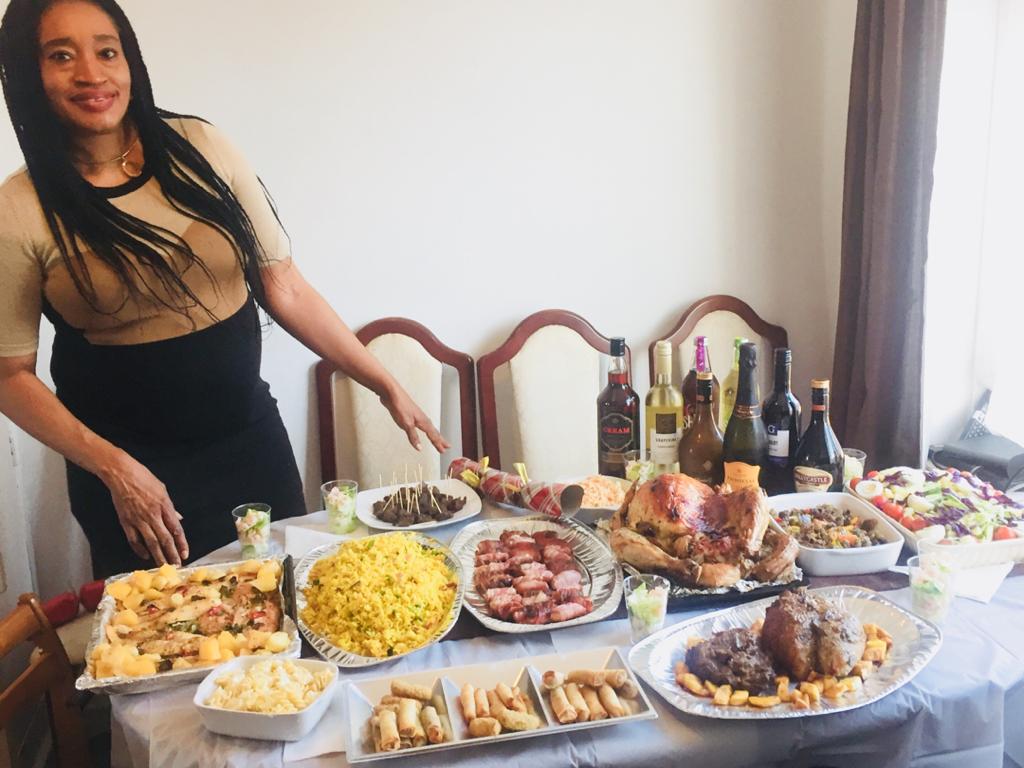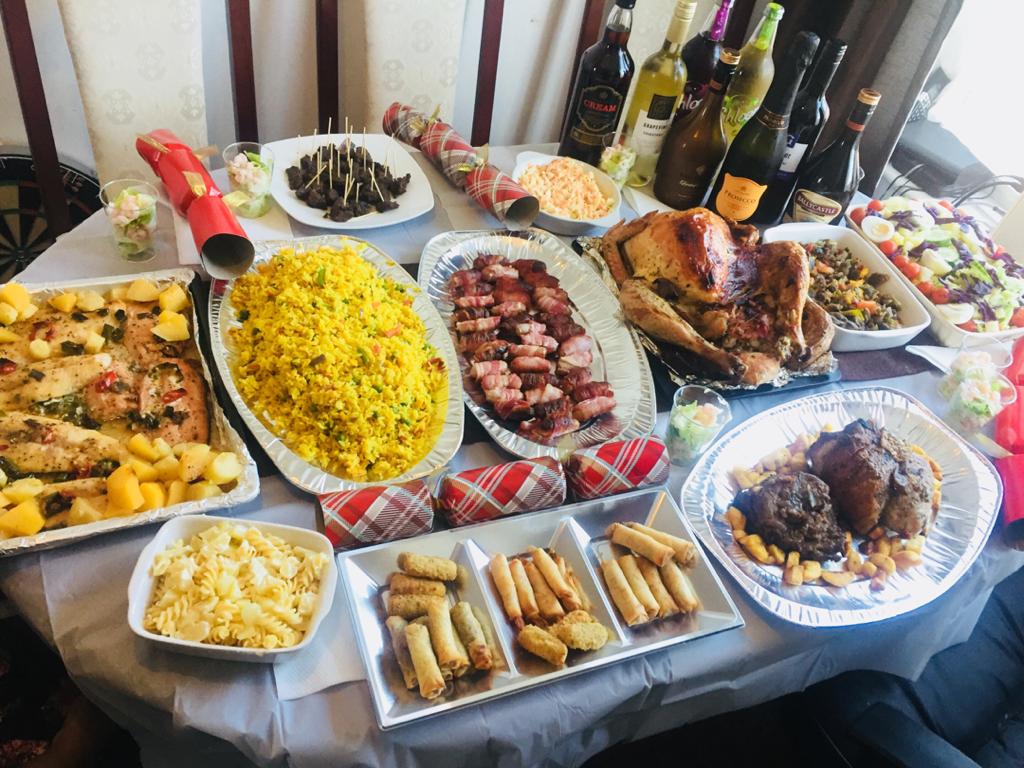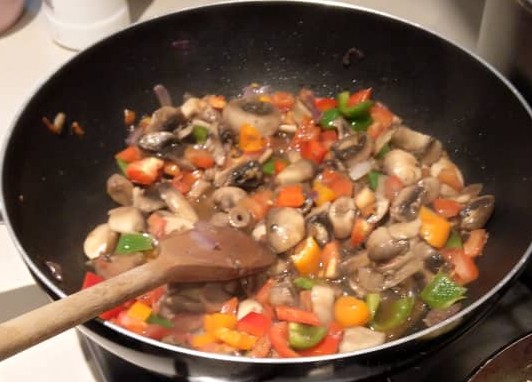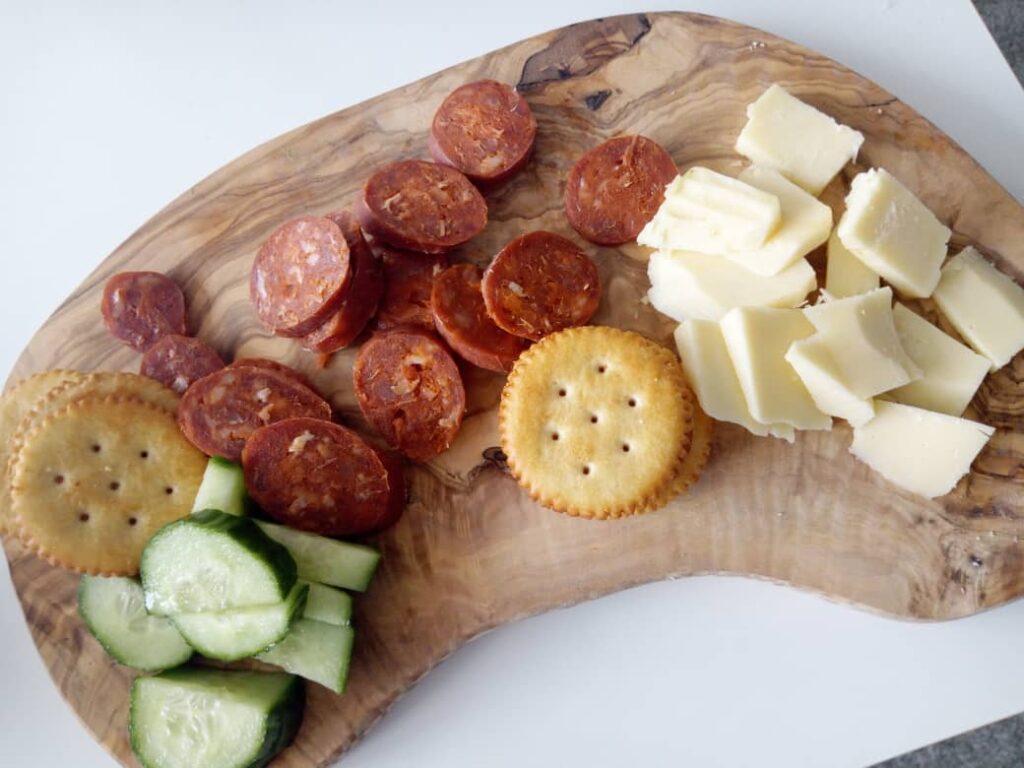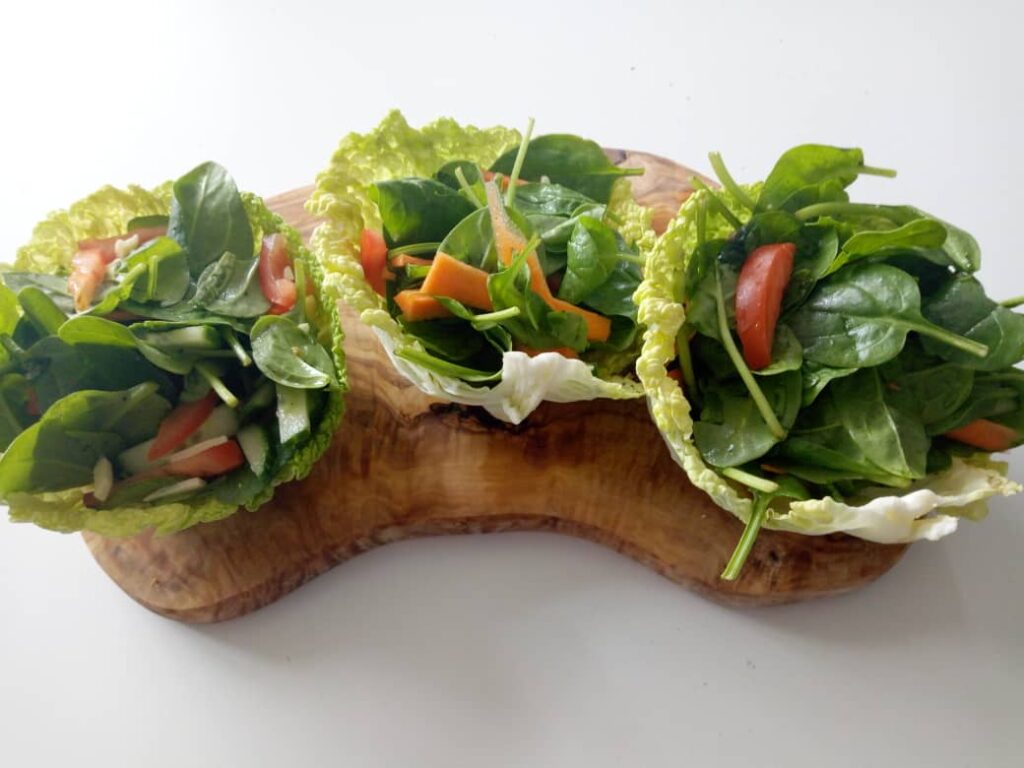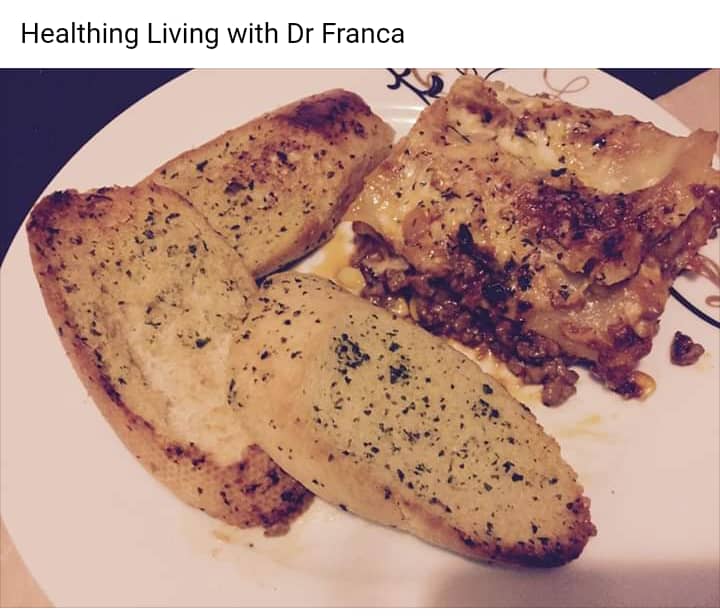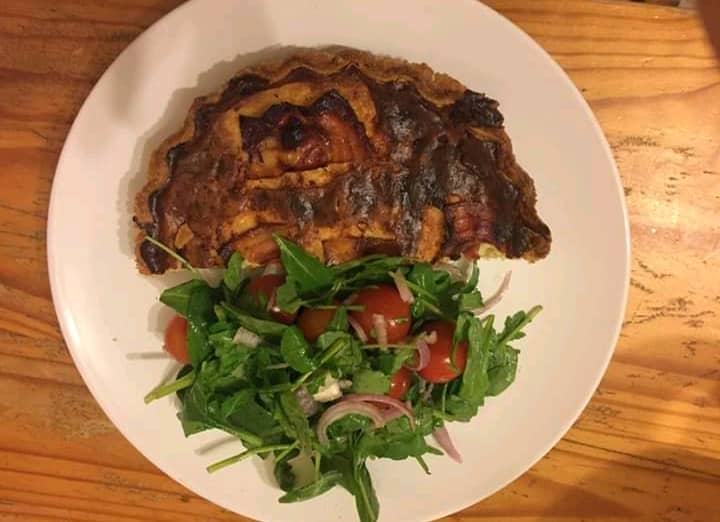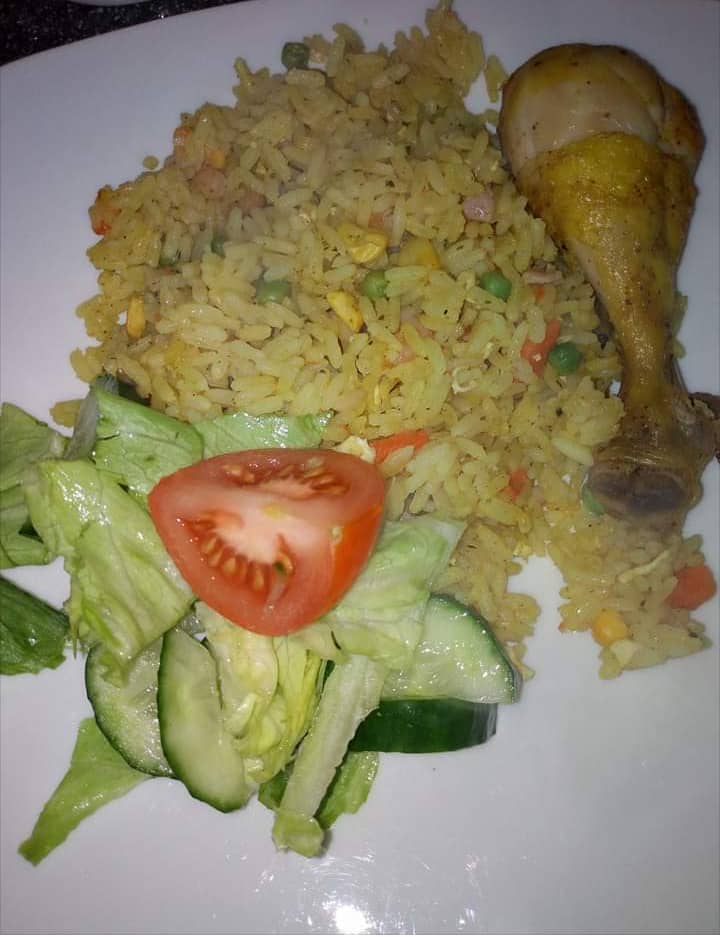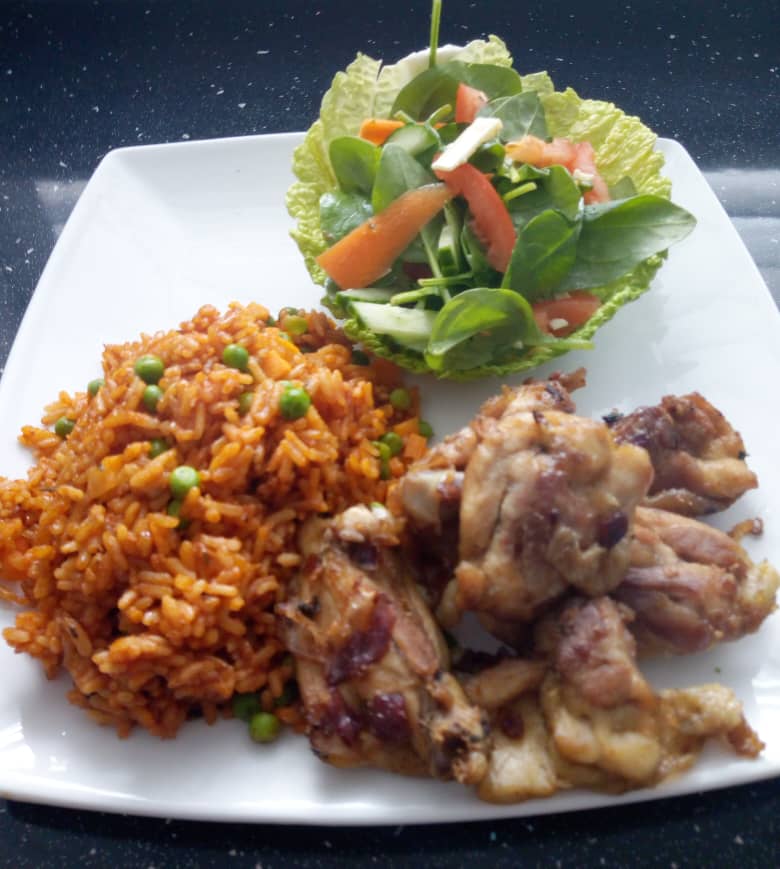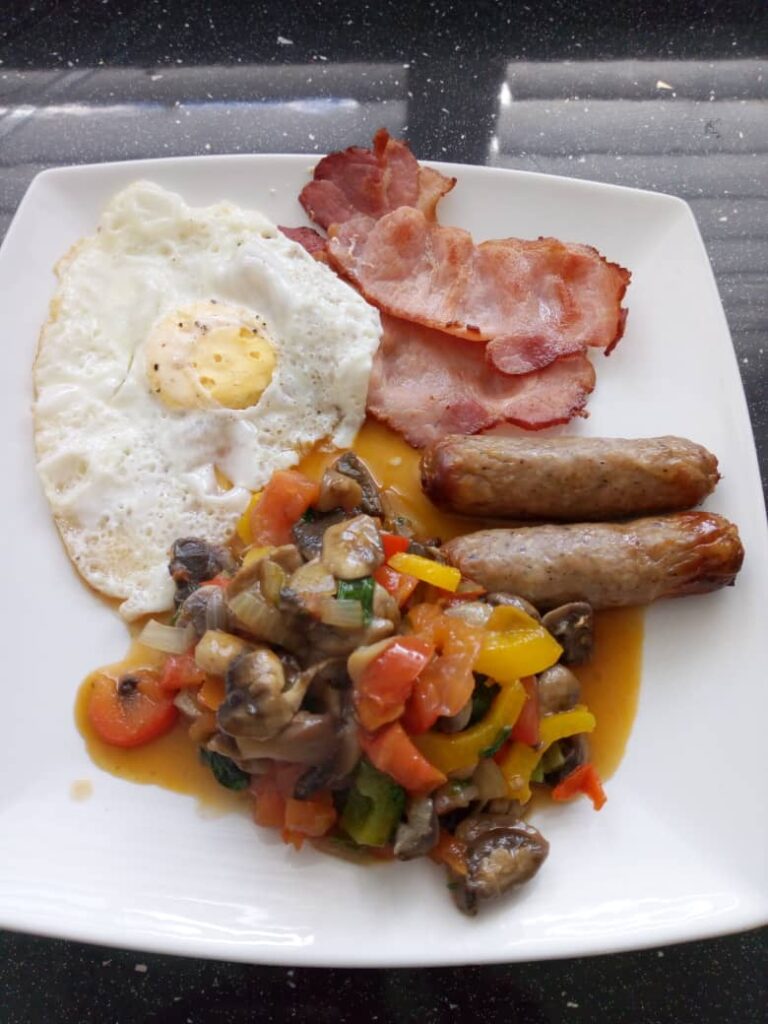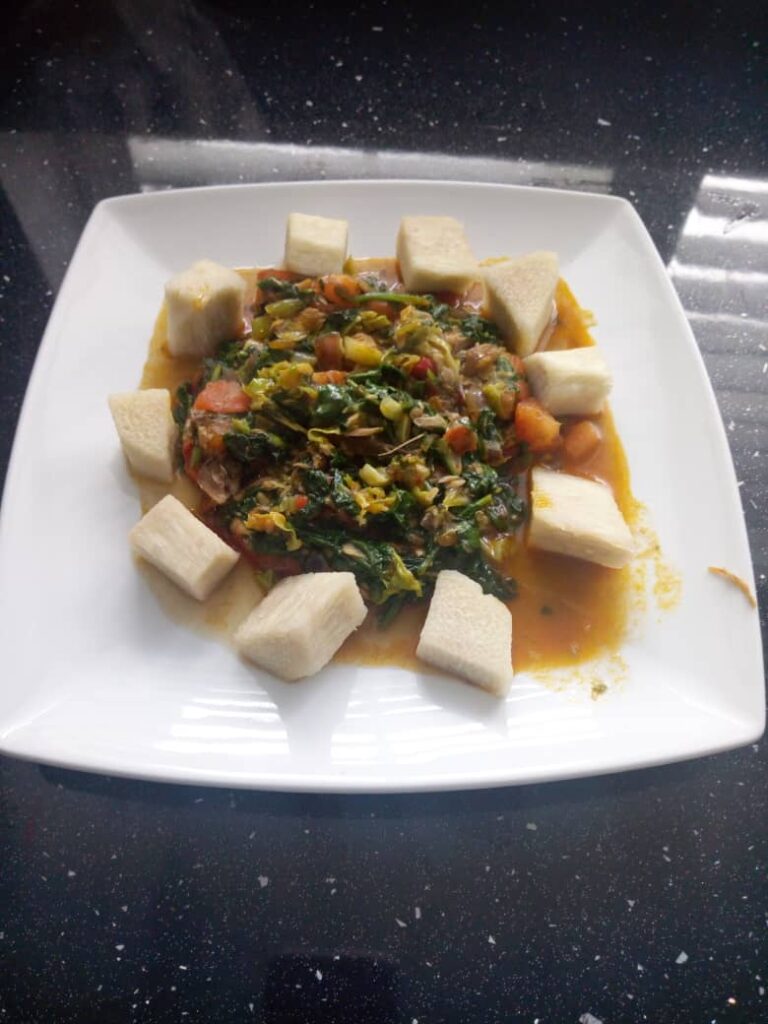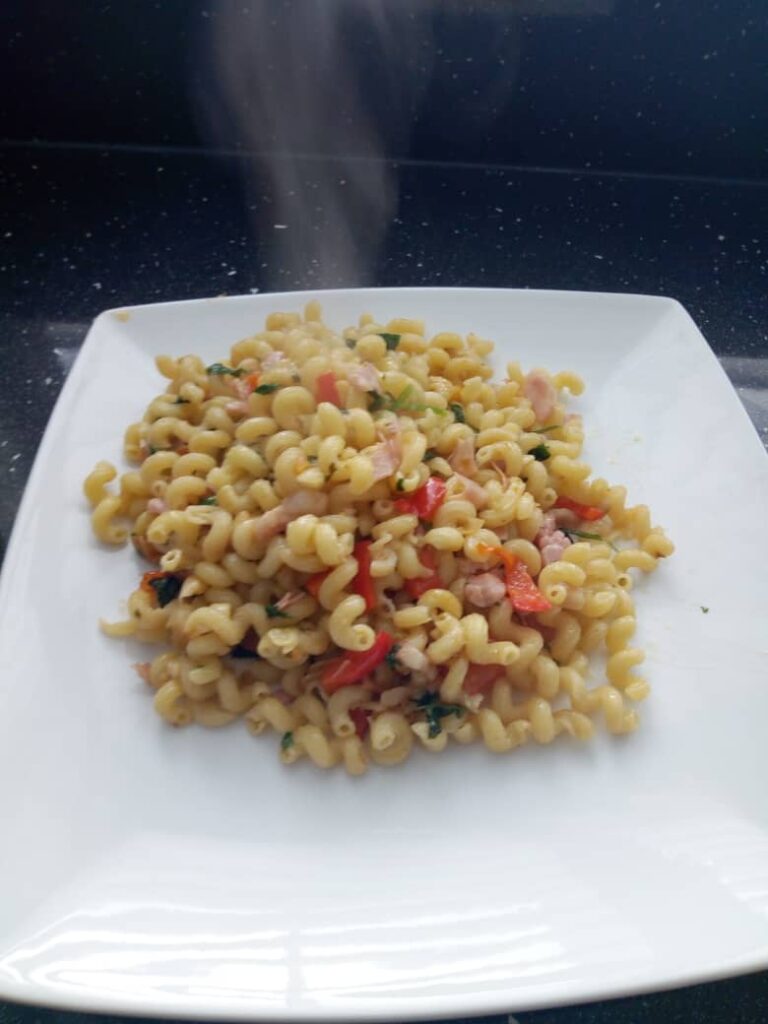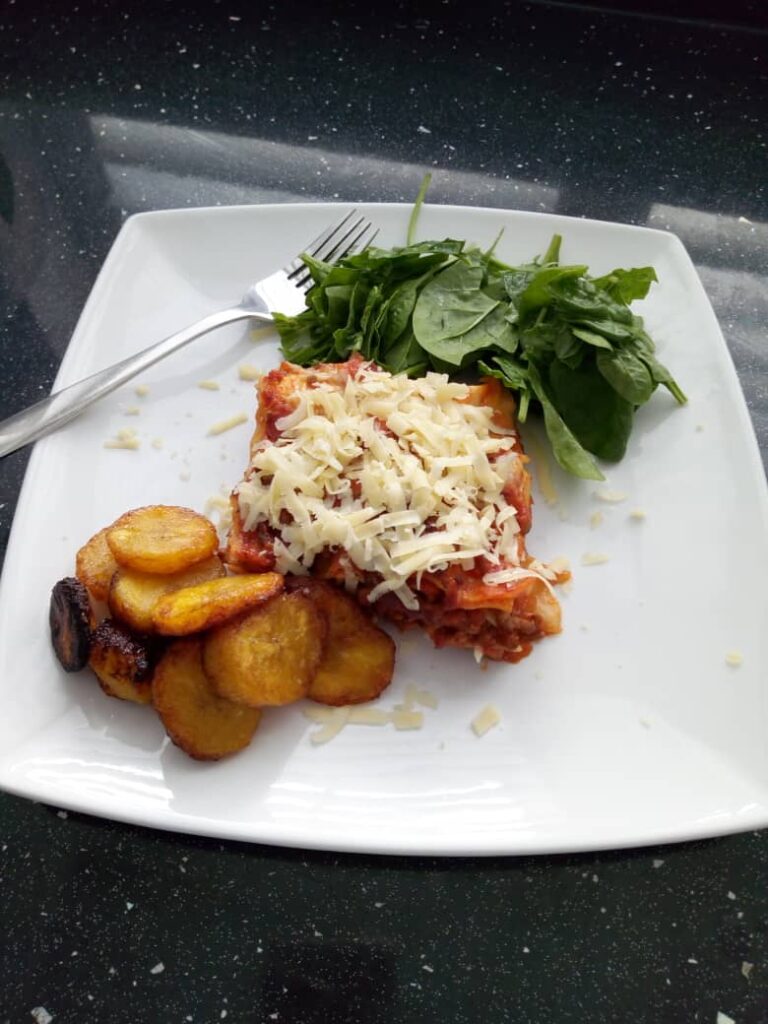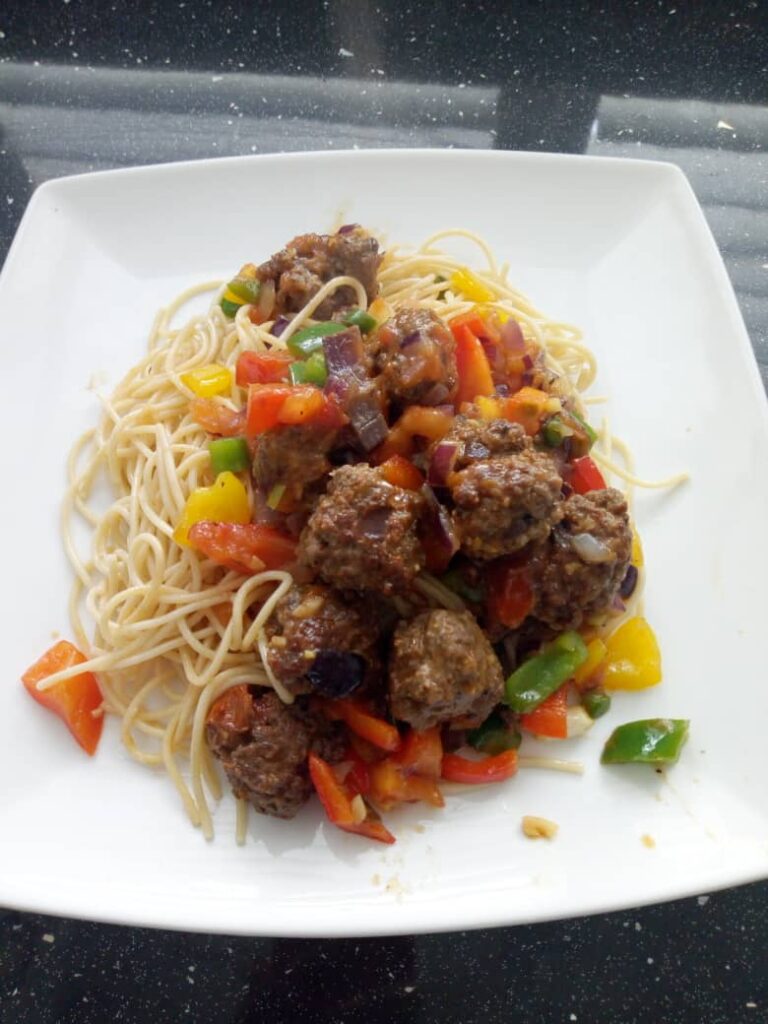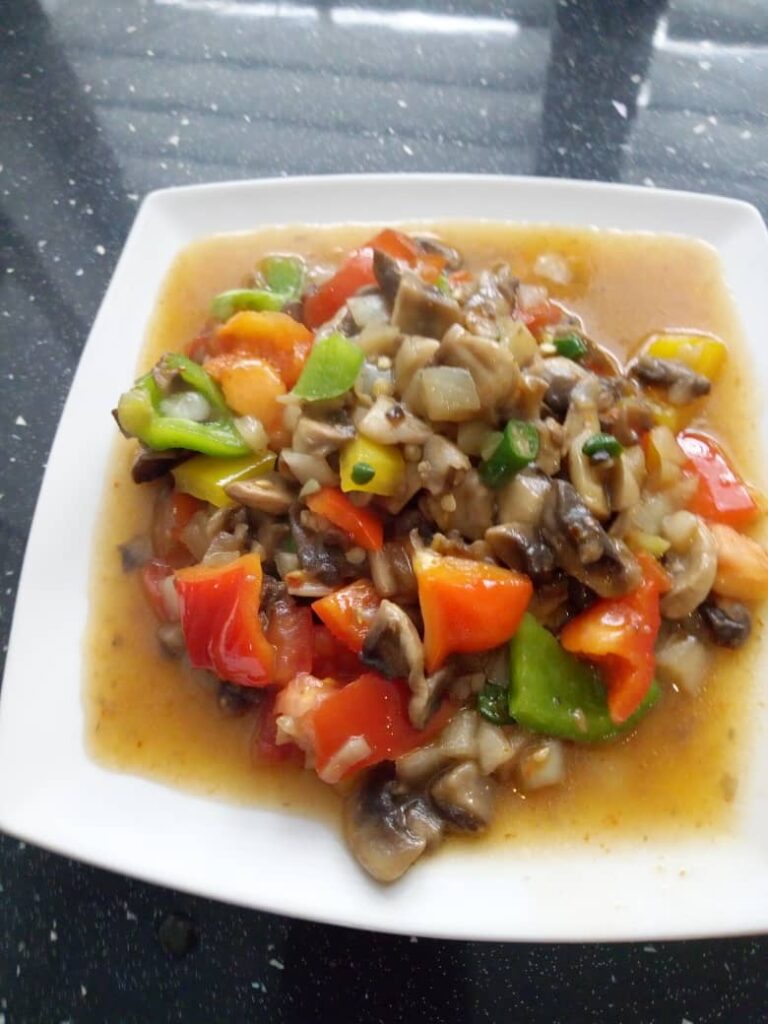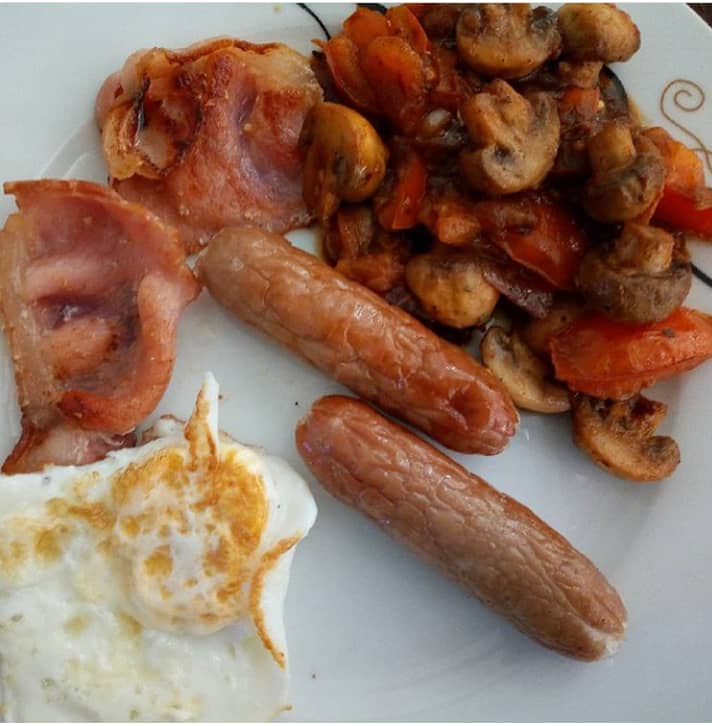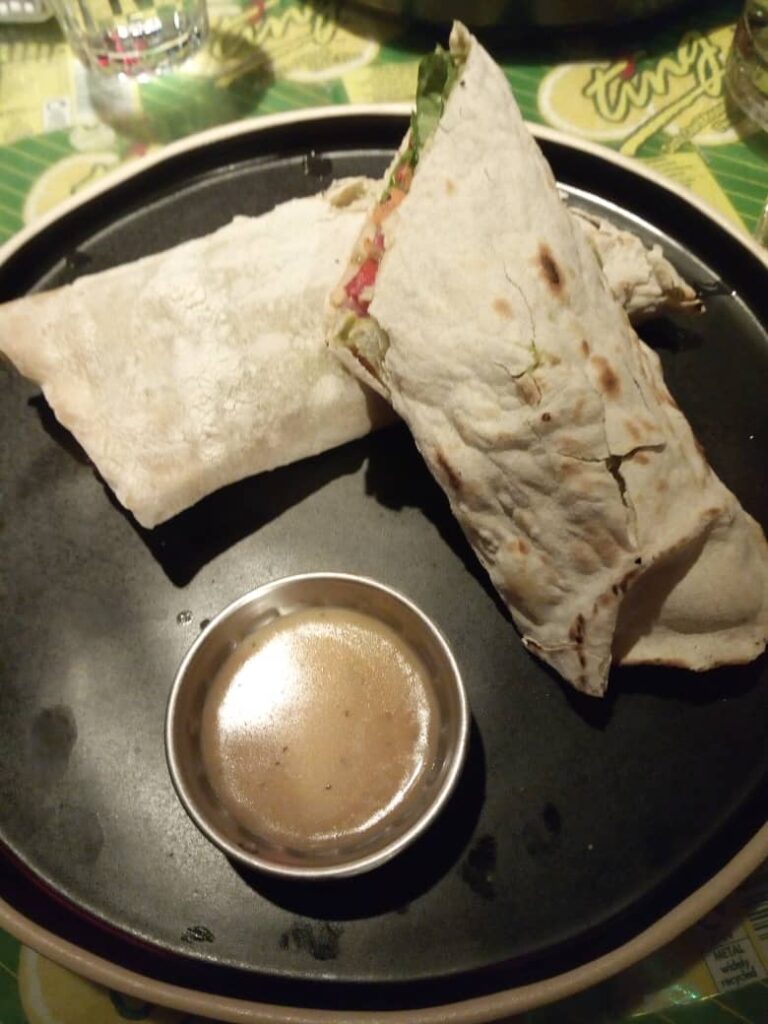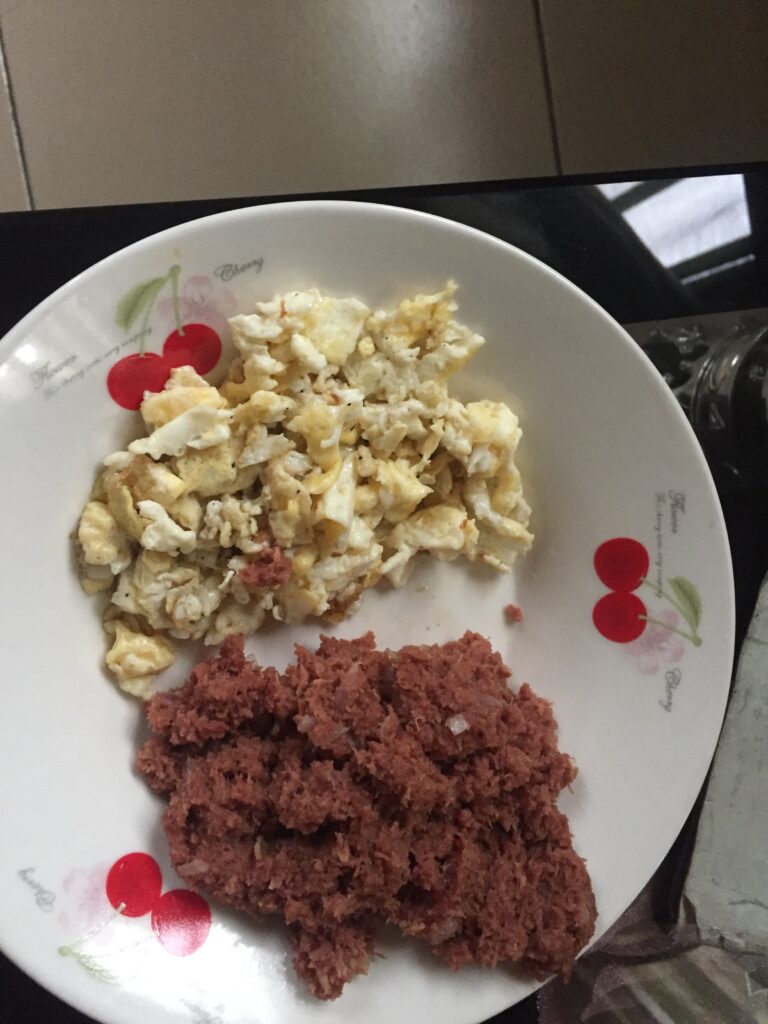 Roast pork dinner recipe is featured in the healthy living with Dr Franca.
Ingredients
a. Pork chops
b. Potatoes
c. Vegetables (broccoli, cauliflower, carrots and spinach (optional) )
d. Onions, garlic, ginger
e. Spices (curry, thyme, basil, nutmeg, cinnamon, black pepper)
f. Olive oil, sesame oil, salt and fresh red hot chili pepper and seasoning
g. Beef gravy granules.
Directions
First is to marinade the pork chops with a mixture of olive oil, sesame oil, chopped onions, garlic, ginger, cinnamon, basil, thyme, curry, nutmeg, chopped red hot chili peppers, salt and seasoning.
Peel the potatoes and cut in chunks. Put them in an oven tray and sprinkle olive oil, sesame oil, salt and black pepper then put in preheated oven for thirty minutes.
Place the pork chops in an oven tray and put in preheated oven for thirty minutes.
Boil the broccoli, cauliflower and carrots
Put some granules in a bowl and pour in hot water
Chop the washed spinach
Voila our delicious roast is ready.
Bon apetit
Christmas Meal
Ingredients
Plantain
Eggs
Vegetable oil
Fresh Tomatoes
Onions, spring onions
salt, pepper, seasoning
Directions
Cut the plantain and fry in the vegetable oil until golden brown.
Place a saucepan with vegetable oil on the heat, add salt. Chop the onions and to the oil. Beat some eggs together in a plate and add to the frying onions. Stir several times. Add the chopped spring onions and fresh tomatoes and scotch bonnet peppers. Stir and add seasoning. The plantain and egg stew are ready to be served.
PLANTAIN FRITTERS
INGREDIENTS
2 VERY RIPE PLANTAIN (BANANA WOULD DO IF THERE IS NO PLANTAIN).
2 EGGS
2 SPRING ONION
2 TOMATOES
1 SCOTCH BONNET PEPPER
100 GRAM OF FLOUR
A DASH OF GROUND CRAYFISH OR PRAWN
OIL
SALT AND SEASONING
DIRECTIONS
Mash the plantain in a bowl with a fork
Chop the spring onions, tomatoes, scotch bonnet peppers into cubes.
Mix with the mashed plantain
Beat two eggs into the plantain mix.
Add the flour and mix together.
Add a dash of crayfish or prawn and mix.
Then mould with spoon and shallow fry in hot oil until golden brown.
Comfort food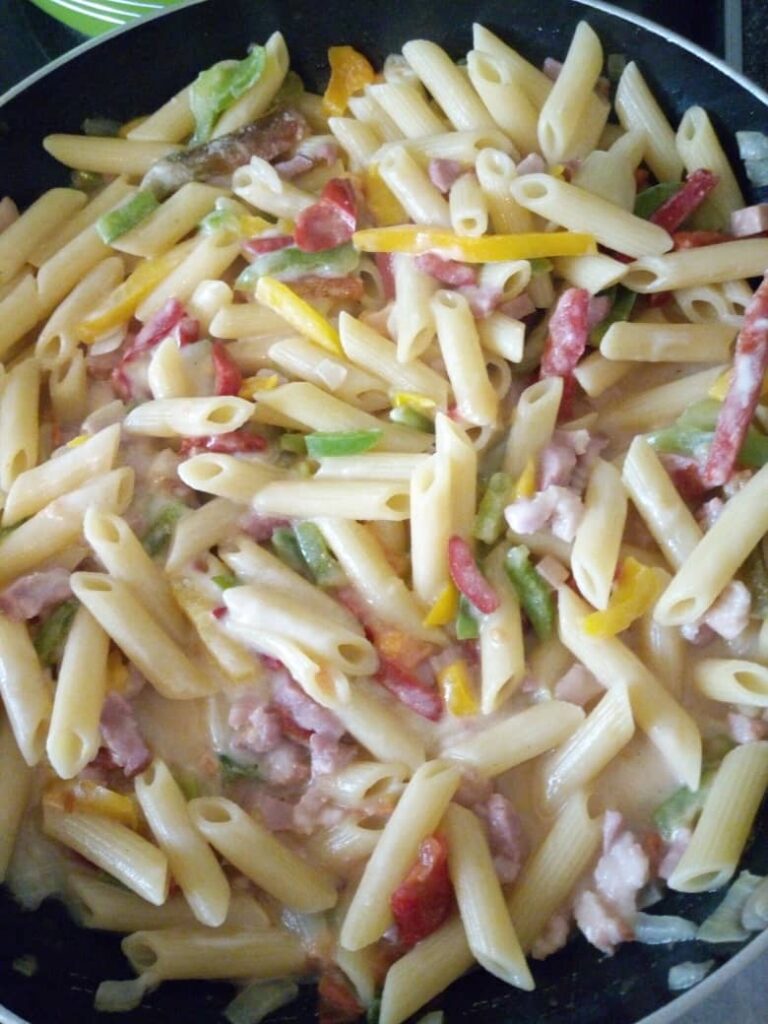 Spicy Veges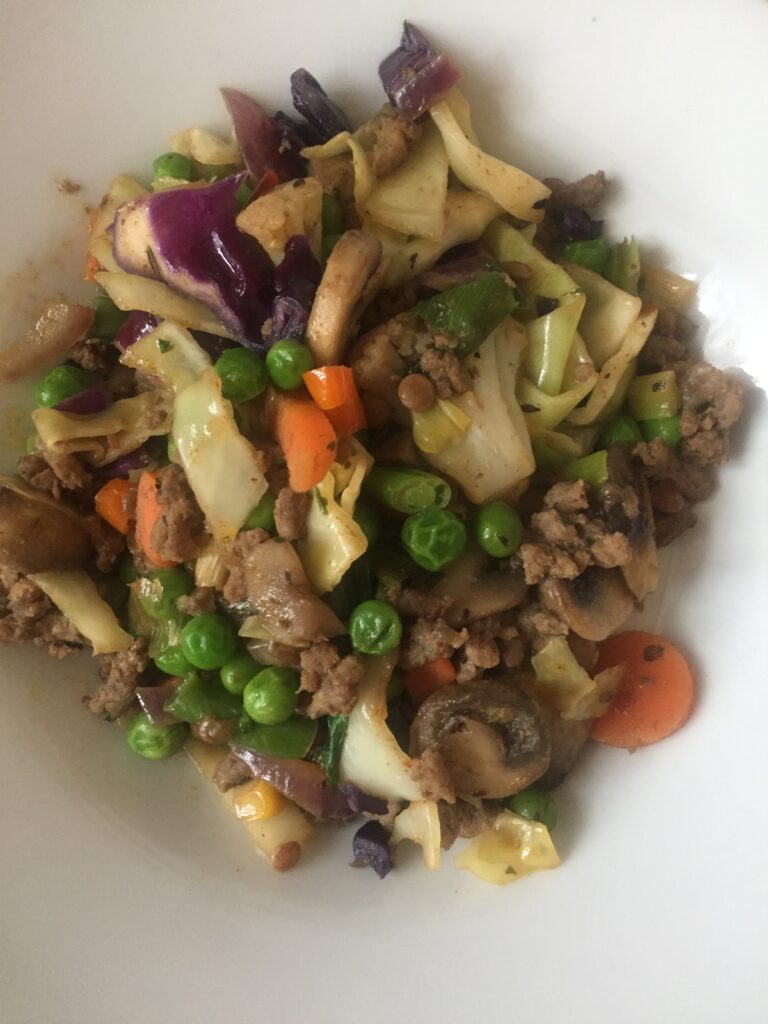 Tacos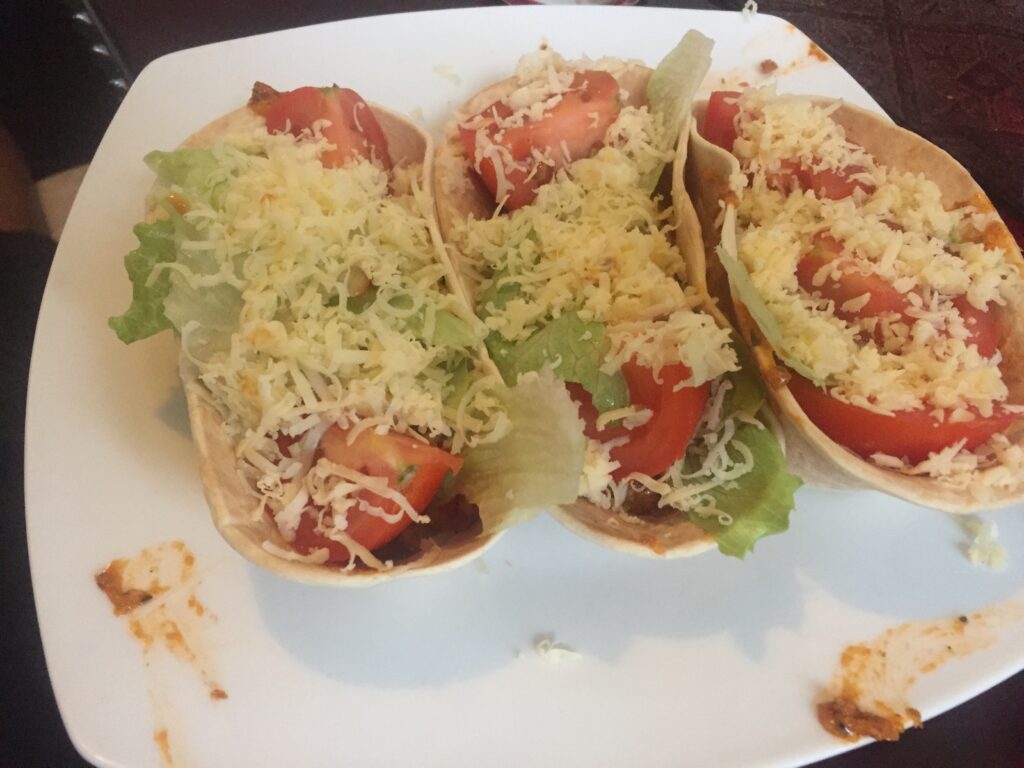 Delicious Breakfast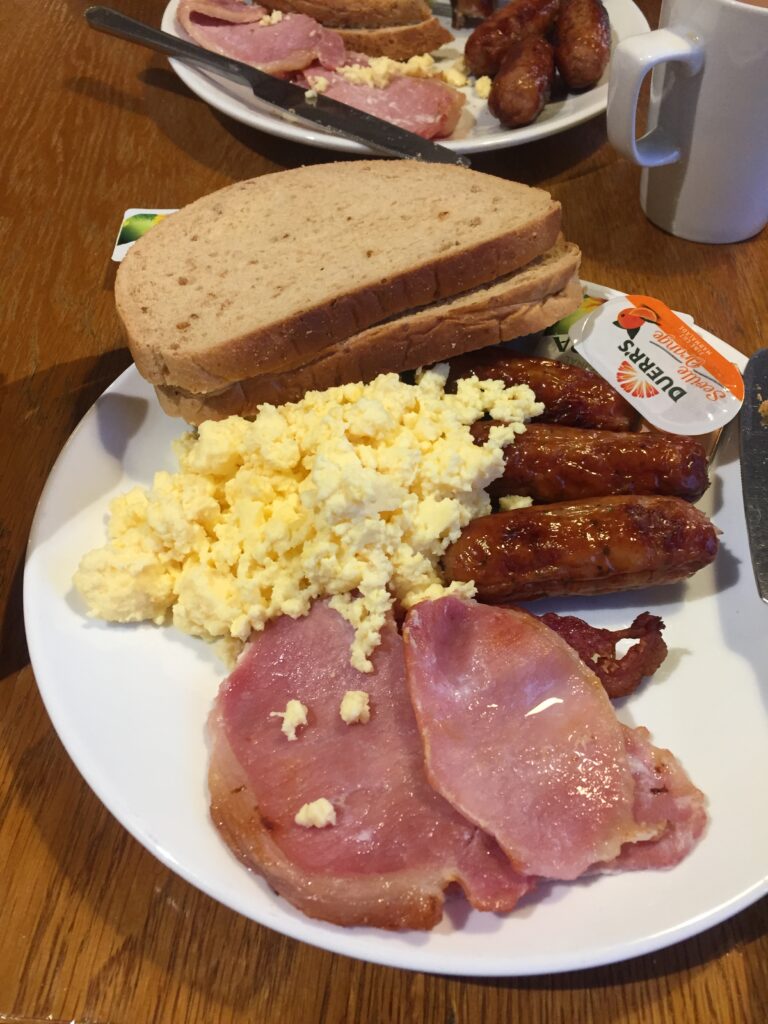 Lasagna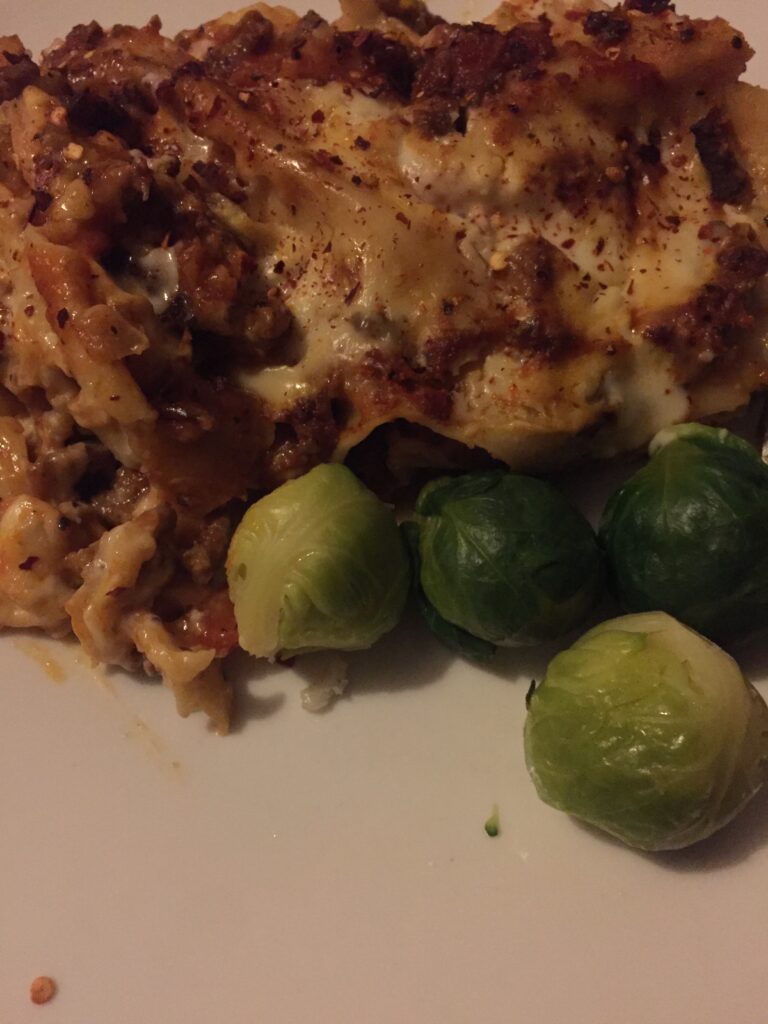 Salads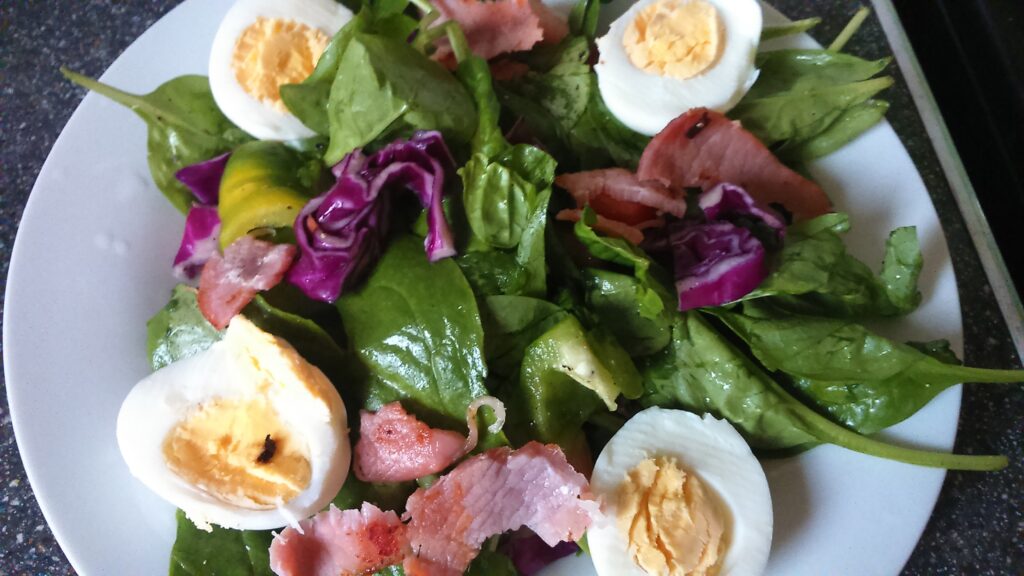 Christmas Cake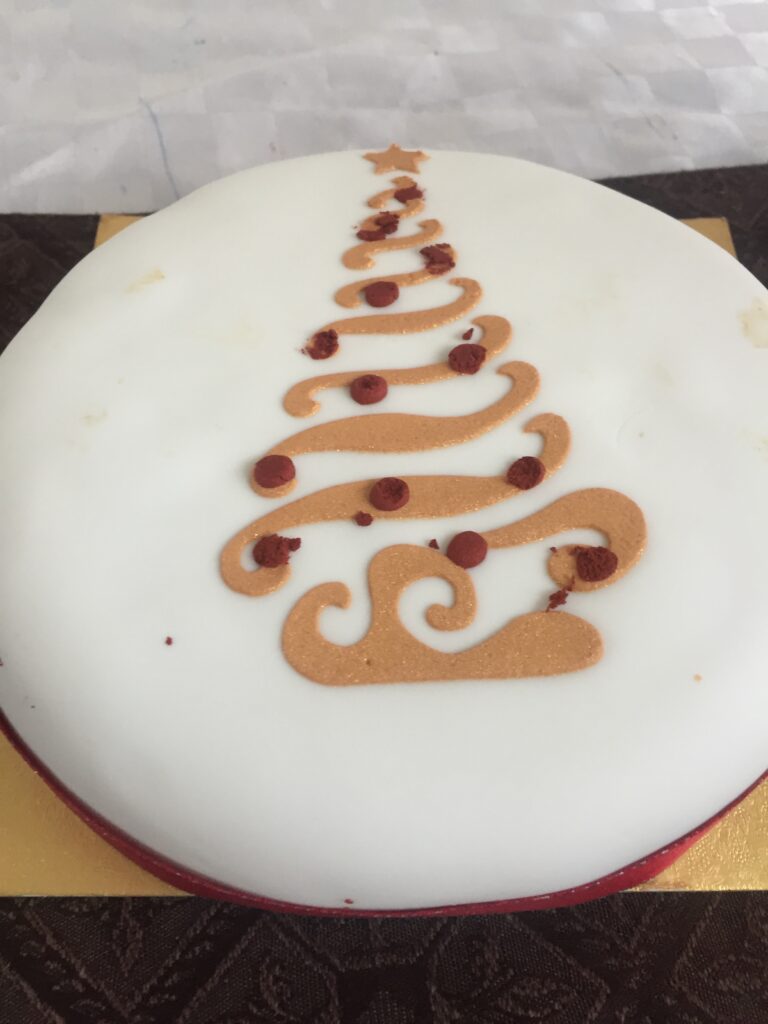 Birthday cake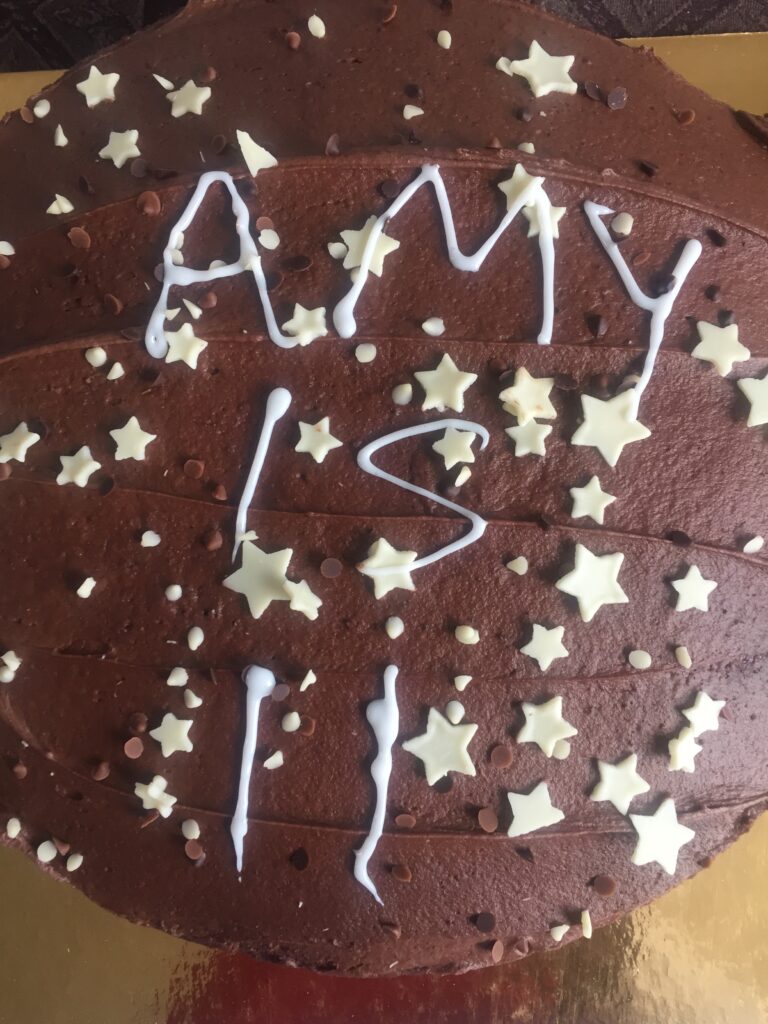 Ice Cream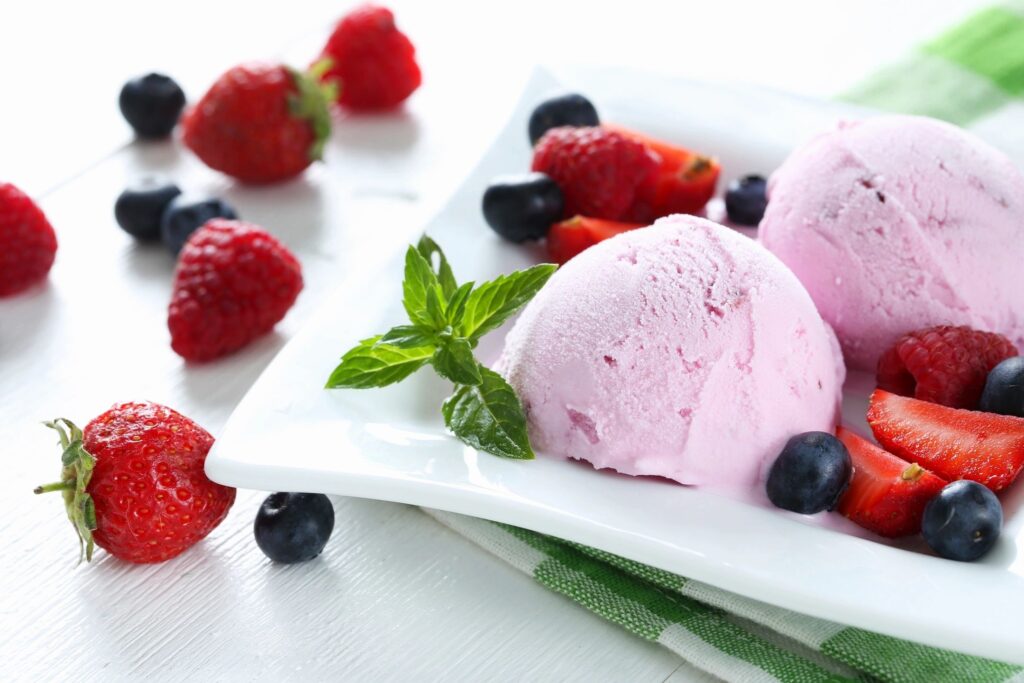 Delicious simple ice cream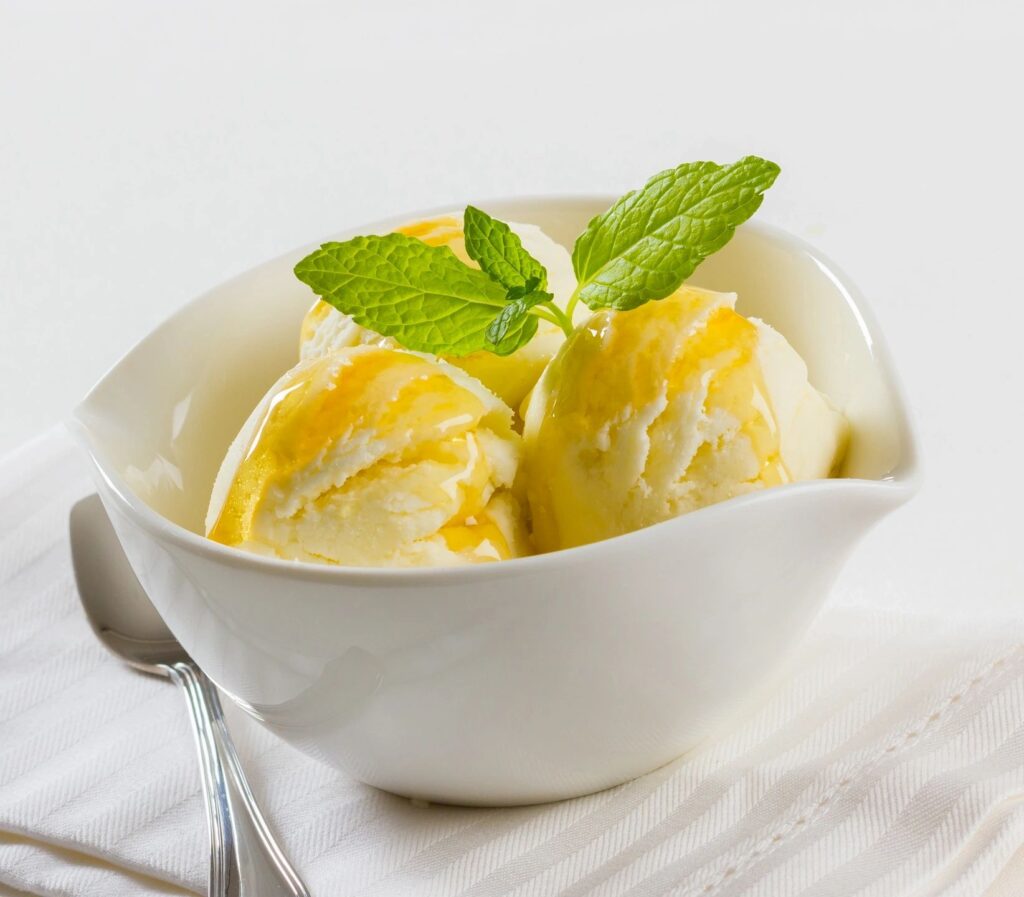 Delicious burger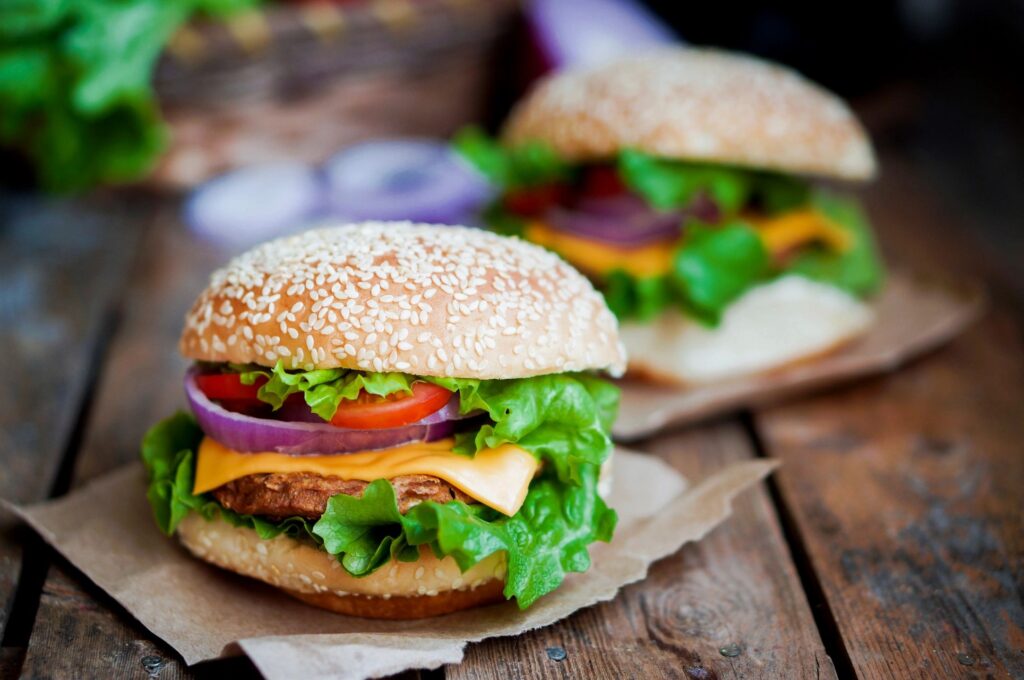 ACID AND ALKALINE FORMING FOODS Do you know if you are in balance? How do we know?
We need 70% alkaline and 30% acid forming foods
| | |
| --- | --- |
| ACID FORMING | ALKALINE FORMING |
| Cranberries | Apples |
| Blueberries | Apricots |
| Prunes | Avocados |
| Plums | Melons |
| Rhubarb | Mangoes |
| Onions | Dates |
| Garlic | Figs |
| Horseradish | Grapes |
| Hot peppers | Paw paw |
| Pumpkins | Peaches |
| Other squashes | Pears |
| Most cereals | Olives |
| Wheat cereals | Oranges |
| White flour | Grape fruits |
| Brown rice | Lemons |
| White rice | Limes |
| Basmati rice | Currant |
| Oats | Berries except acid's ones |
| Rye | Pineapples |
| Lentils | Cherries |
| Kidney beans | Kiwis |
| Broad beans | Pomegranates |
| Meat | Dried fruits |
| Poultry | Ripe bananas |
| Fish | Almonds |
| | |
| --- | --- |
| ACID FORMING | ALKALINE FORMING |
| Eggs | Pecans |
| Dairy products | Chestnuts |
| All other nuts | Fresh coconuts |
| Coffee | Cashews |
| Beer and spirits | Pine nuts |
| Green bananas | Sunflower |
| | Sesame |
| | Pumpkin seeds |
| | Poppy seeds |
| | Millet |
| | Buckwheat |
| | Quinoa |
| | All Soya products |
| | Molasses |
| | Wine |
| | All natural vegetable oil eg. olive and sunflower oil |
| | Live yogurt |
| | Butter milk |
| | All vegetables |
| | All sprouted foods eg. Barley, beans, alfalfa etc |