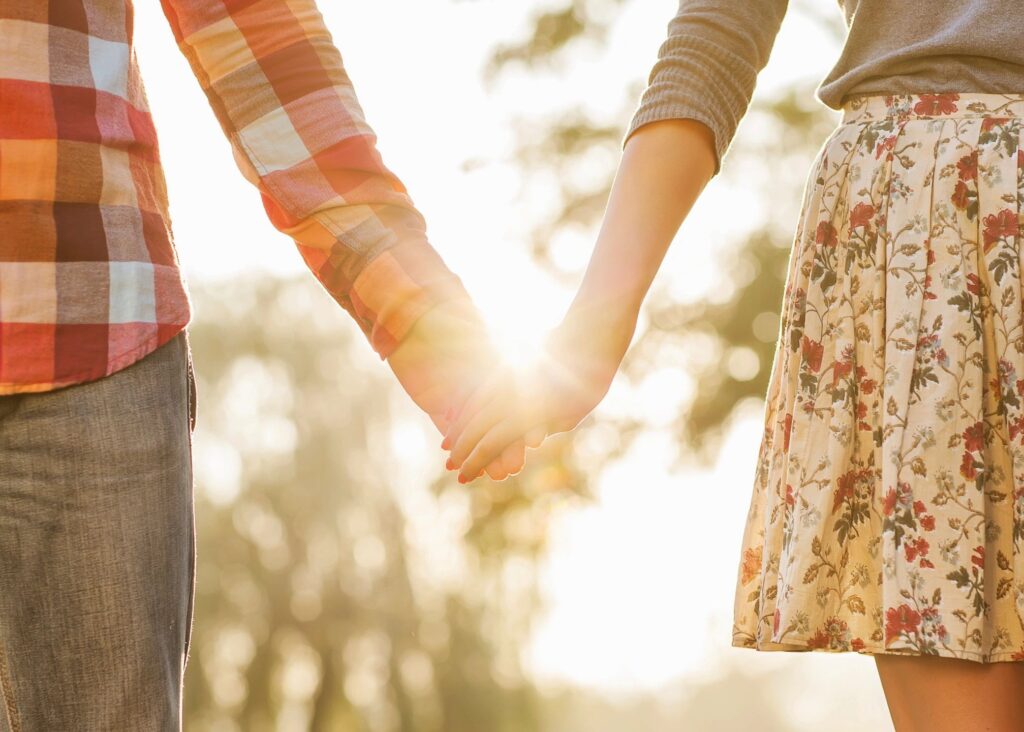 Tips to promote an atmosphere of love and mutual fulfillment:
Are you a romantic wife? If not, start making phone call to say, "I love you".
Leave special love notes for him and send thoughtful cards expressing your love in tender words.
Give your spouse physical attention: Hold hands, touch tendency, hug and kiss often.
Be submissive to your husband and be loyal to him in every way.
Husband respect your wife and seek her opinion in decision making. Let your wife know your whereabout.
Take time to remain attractive both in spirit and on the outside. Show a rewarding serenity and maintain a steady feminine approach.