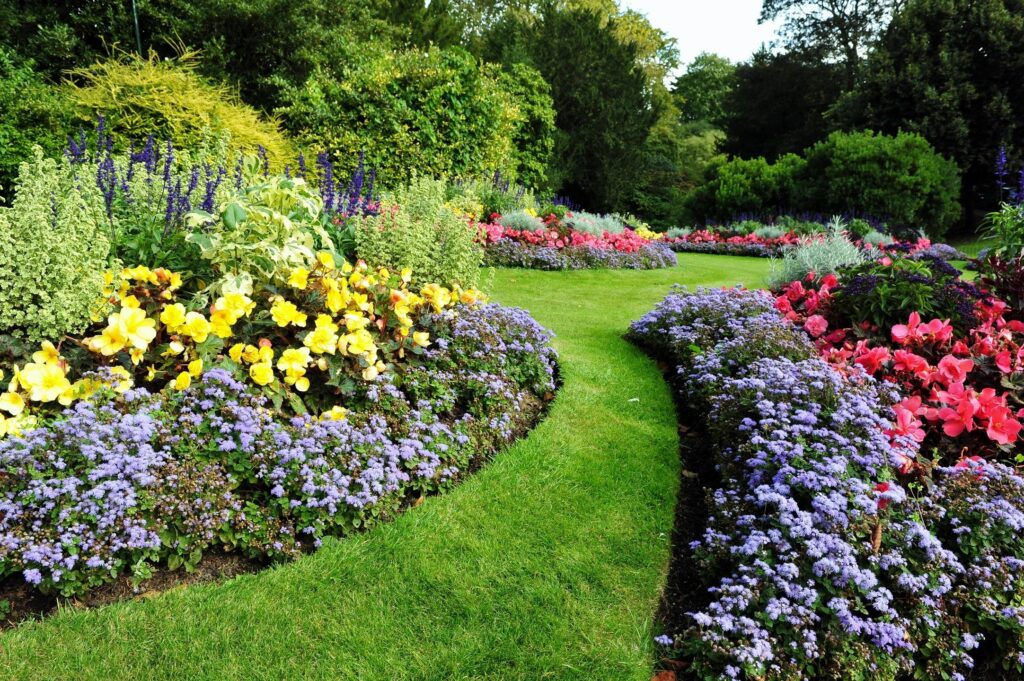 A clean and well organized environment is vital to having inspiration and peace of mind. It is a good idea to develop an inspirational environment, both at home and at work. Create a tranquil, harmonious home as one of the cornerstones of your life. If the space you inhabit has a positive atmosphere, you're more likely to be in a position to operate at your best.
Do you like the area where you live? Do you like the area where you work? If it's not ideal, what can you do to make the best of it? Is your home somewhere you can relax and recharge? Does it suit your preferred lifestyle?
Sometimes small changes like changing the lighting, adding shelving, fresh flowers, music, pictures-can make a big difference. At work, adding plants and making sure you have a clear desk and tidy files can give you more energy to be productive. Think what you can do to improve your own space.