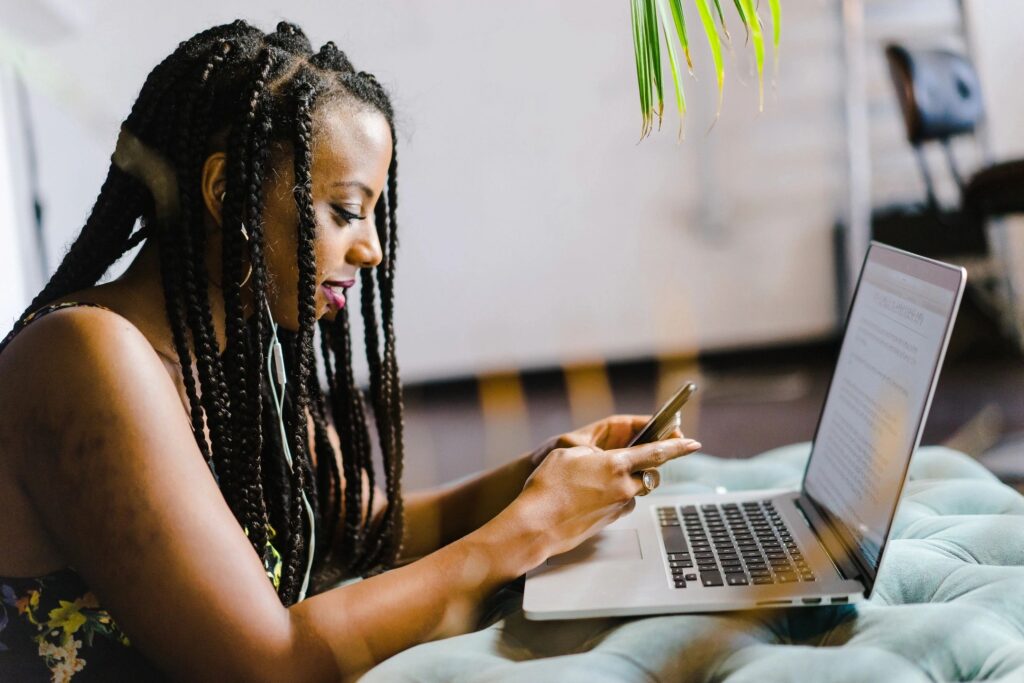 No matter what business you're in. keeping things in order is key to your professional – and personal – success.
Time is money. You have probably heard this saying thousands of times. Yet, like most of us, you are most likely still wasting a lot of valuable time because you are unorganized. To be successful in today's business climate you must be as organized as possible. As more and more companies cut workers, there are less and less secretaries, personal assistants and other administrative workers who usually are responsible for keeping you and your company organized. Now, it is up to you to get and stay organized in order to increase your productivity and efficiency.
GOODLIFE Tips to helping you organize your business
• Determine your goals before you start anything, determine its goal. If you don't know where you're going, how will you ever know when you get there? Set mini- goals and reward yourself for successes.
Don't rely on your memory alone: You run the risk of letting tasks fall through the cracks. The best way to never forget an appointment, or a deadline is to write everything down.
• Consolidate similar activities: Instead of starting and stopping at different levels of activity, you'll save time by making all of your outgoing telephone calls together, taking care of all your errands at once, etc.
• Use one calendar: The biggest mistake people make when using planning calendars is to keep more than one calendar/dairy. Keep personal, professional and family items on one calendar. It will help to eliminate scheduling conflicts. Remember the man who wears two watches, never knows the correct time.'
• Set time limits: Say 'You've got only 10 minutes to talk." Outline your calls, Say, 'I'd like to discuss these 2 possible solutions to problem A…'
• Make time for yourself: Make at least one screened appointment with yourself each day. Screened time is quiet, uninterrupted time allowing you to concentrate on a project or catch up on your reading.
Make the most of idle time: Catch up on your reading while you wait for appointments. Audio cassettes of an educational or motivational nature are a great way to make use of you time while driving to work.
Determine your best time for tasks: Use your most productive time to do your most productive work. Alert in the morning? Afternoon? Tackle your most difficult, important work during the time of day when you're at your best and you're most likely to complete it.
• Keep receipts together: Keep an envelope in your purse or wallet to hold receipts that you may need for expense records or tax purposes. When you get back to the office, put the receipts in predesignated envelopes (business meals, fuel, rental expenses and so on), then keep all the envelopes in a larger expanding file or box.
Getting organised is more than just being neat and tidy. If you follow the tips and techniques provided your productivity, efficiency and profits will go up. More importantly your quality of life will improve as well.