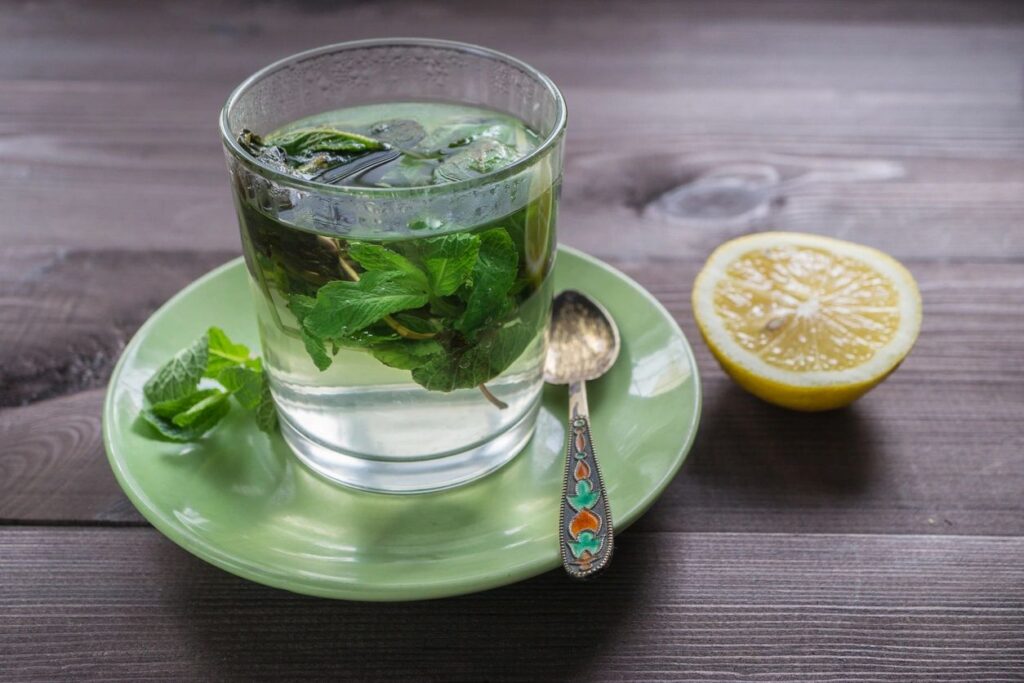 Celebrate the present and accept that change is normal part of life. Be happy and thank God for what you have.
Let God take care of all your problems, and lift the burden off your heart
Volunteer your time in service to others, especially those in need, the poor and the sick.
Understand that you cannot control your family members. Spend quality time with your family during holidays such as Christmas, New Year, Sala etc.
Eat and drink healthfully. Too much alcohol or the wrong kind of food can lead to nutritional imbalance leading to decreased energy and more stress.
To relieve financial stress know your spending limit and stick to it.
Try to find and enjoy free activities, example, join the church carol or a friend's dinner/birthday party. You don't have to spend money or stress out to have fun.