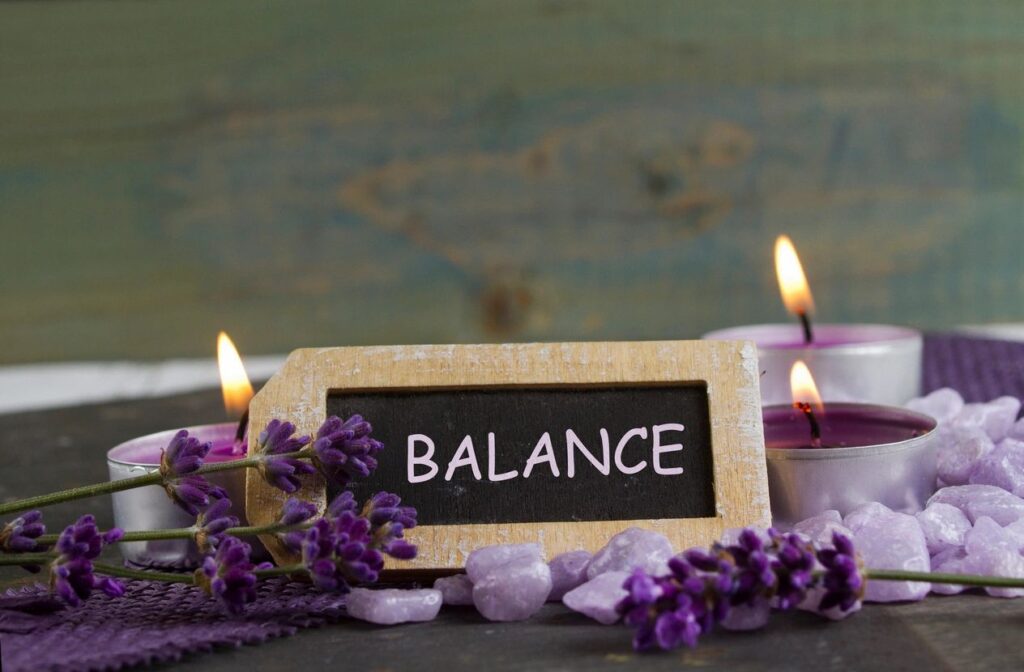 Pinpointing Symptoms of Stress: Do this activity to establish the level of your stress (tick Yes or No)
YES NO
I used to be good at taking decisions but I am now finding it
rather difficult
I used to be good at taking decisions but I am now
finding it rather difficult
I find it difficult to concentrate
I find it difficult to think straight
I keep forgetting things
I keep getting negative or irrational thoughts
I experience palpitation
I have spells of dizziness I get frequent headaches
I have a ringing tone in my ears
My breathing is shallow
My eyes get tired and sore
I perspire a lot
I feel tired most of the time
I keep bursting into tears
I have lost my self-confidence
I suffer mood swings
I feel drained
My self-esteem is low 1 keep getting angry
I feel apprehensive
I feel unhappy
I feel as if something terrible is going to happen
I feel frightened
I feel helpless I feel hopeless
I feel depressed
I feel nervous
I feel anxious
I find it impossible to relax
I choke on my drink often
My time management is poor
I have lost interest in sex I have become obsessive
I talk non-stop
I loose the thread of what I am saying
Habits, Health & Happiness
Interpreting your scores
Check your YES scores.
The higher your number of YES scores, the more you may be putting yourself at risk of stress related illness. If you have answered YES to all the questions, this indicates a very high level of over stimulation; you need to take immediate action to avoid the risk of over stimulation and burn out syndrome. Look carefully at your YES scores and consider what you can do to achieve a more balanced lifestyle.
Check your No scores
NO scores indicate an easy going personality, if your NO scores are high, you are unlikely to be at risk of stress. However, a high NO score could possibly indicate under stimulation or procrastination, so beware.
Consider carefully both your YES and NO scores in order to achieve a more balanced lifestyle. Follow these tips:
Lighten up, you only live once

Live, love, let go and be happy
Accept that everyone makes mistakes including yourself
Listen to other people's opinion and views
Improve yourself esteem by praising other people and yourself too
Trust other people and delegate
Slow down, give yourself a break before you break down
Stop setting yourself rigid and unrealistic goals
Nurture yourself, take life as it comes
Learn the value of relaxing and having fun instead of always struggling

Chill out
Pray and meditate