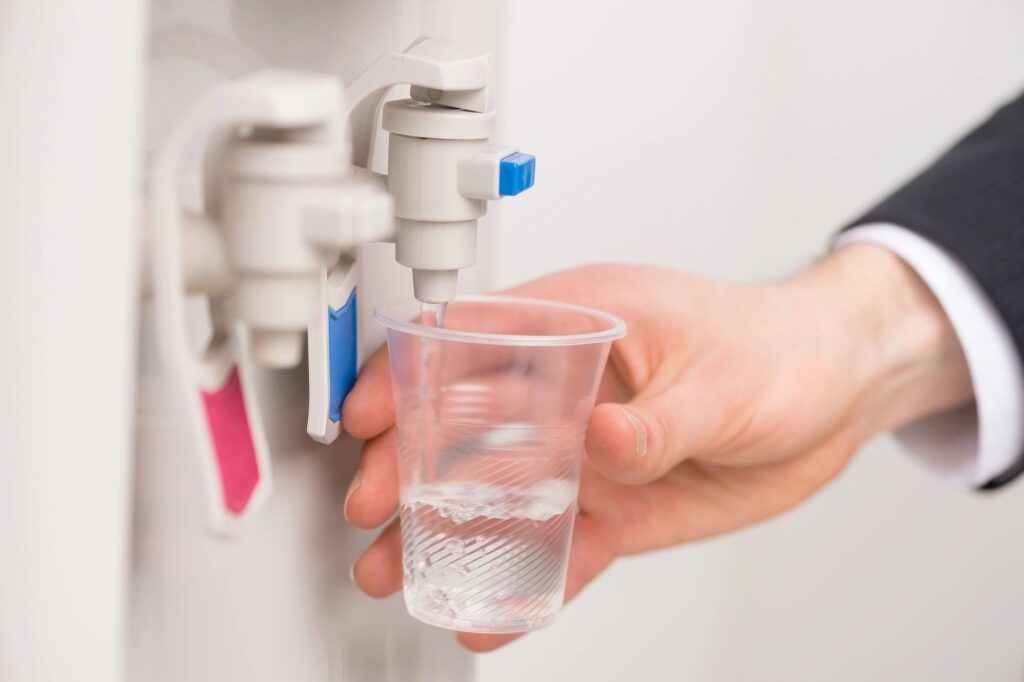 Practical tips to help your child do well in school
Do your child's teachers say he/she's finding it hard to concentrate in class? Before you start panicking about a future of failed GCSE, JSSC / SSCE or GCE and delinquent behaviour, give him/her a glass of water. Experts suspect that inadequate drinking facilities at schools could be affecting your child's physical and mental health.
All children need to drink regularly throughout the day," says Paediatric dietician Judy Moore, but recent surveys have revealed that one in ten schools has no between meals drinking facilities. And, where a water tap or fountain does exist, it's usually in the toilets not the best place for a drink. This means many children have poor fluid intake during the school day.
So how much is enough? About six to eight glasses of water a day, according to the Paediatric Group of the British Dietetic Association and more in hot weather or after exercise. Less than that and a child can become dehydrated, a condition that can lead to dizziness, fatigue, headaches and constipation. Dehydration can also affect a child's ability to concentrate: remember the brain is about 78% water, after all.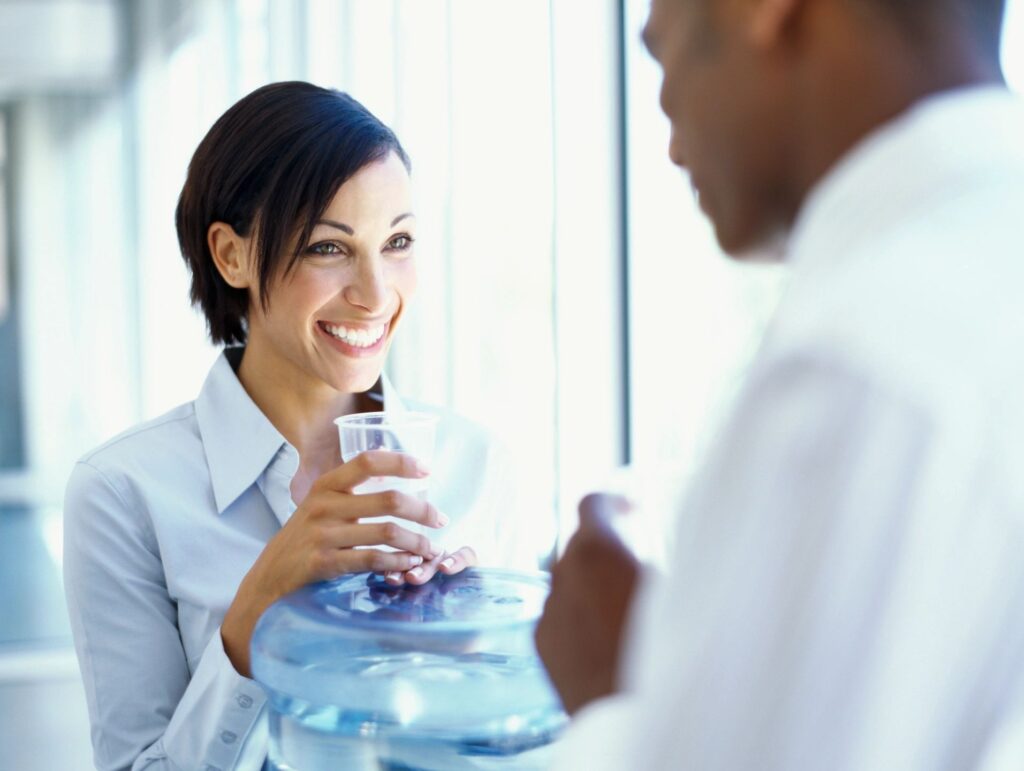 Some schools now allow pupils to keep water bottles on their desks with very positive results. The quest for good education in many develoed and developing countries meant that the learning day is now extended beyond 2.30pm.
The children who have adequate intake of water say they feel fresher and have fewer headaches. If your child's school doesn't allow drinking bottles, it may be worth raising the issue with the head.