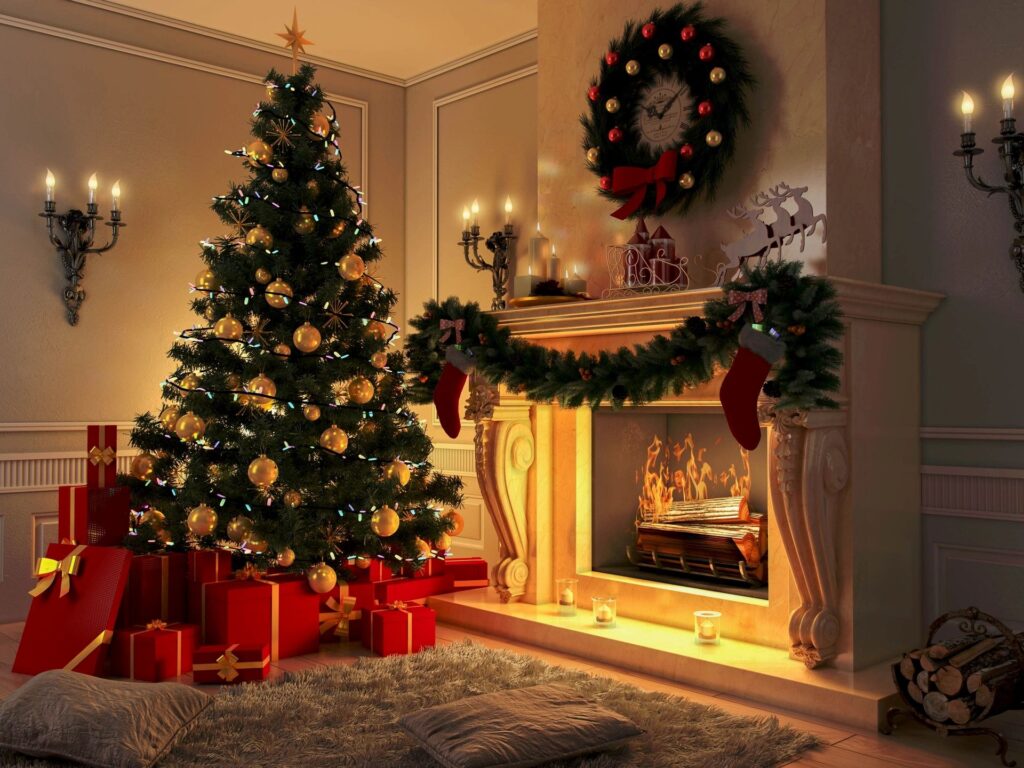 Create a charming festive style with some of these Christmas decorations. The Christmas tree comes is so any different colours such as gold, red, white these days.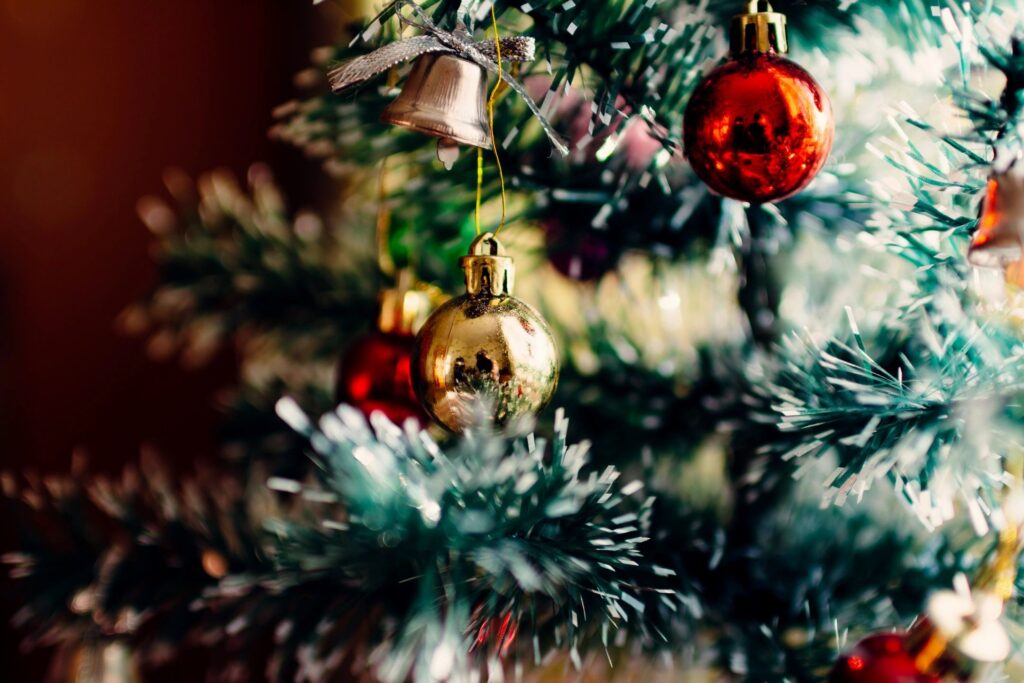 You can also use baubles, tinsel, garlands that come in different gorgeous colours.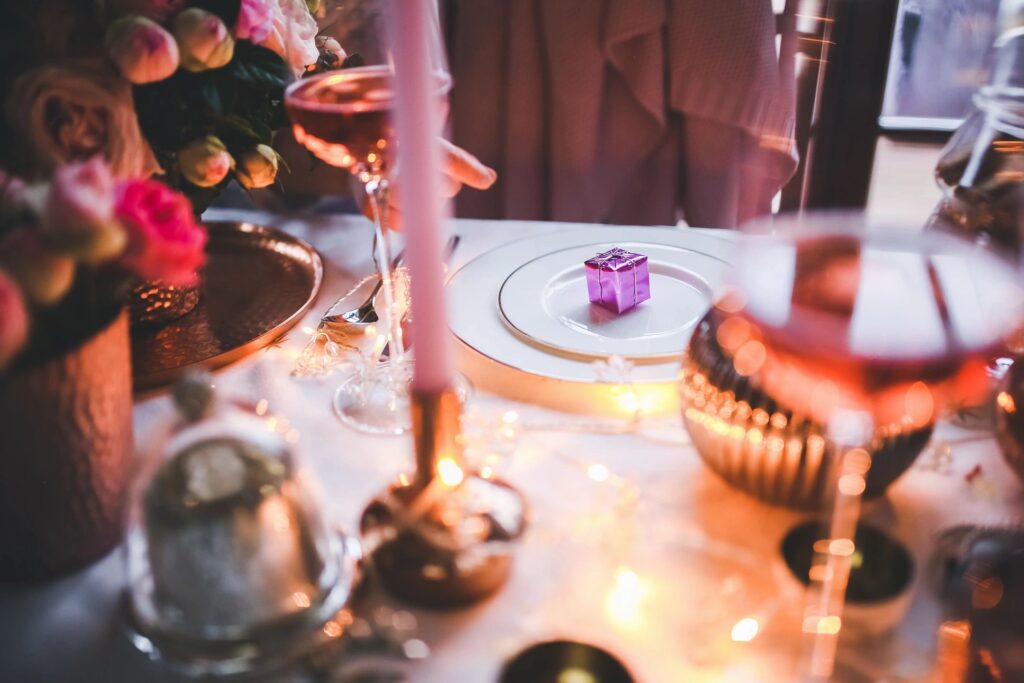 Fill your Christmas stockings with sweets and chocolates. Decorate your table with nice gold, red an white colours and add the Christmas crackers.